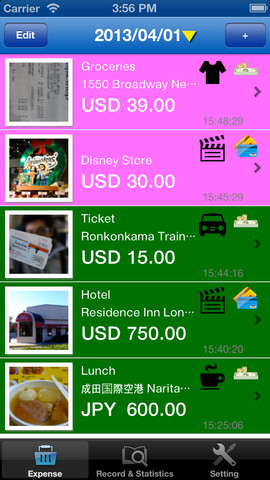 With the global crisis that continues to happen and looming to worsen, it is best to secure our finances on a daily basis before we become a victim of total brokenness ourselves. That may sound like an exaggeration, but it's better to be prepared and hedged than be caught off-guard when our defenses are at a vulnerable state. Using your iPhone or your iPad, you can now manage your expenses in a very simple, innovative and effective way – that is all thanks to the Expense Map!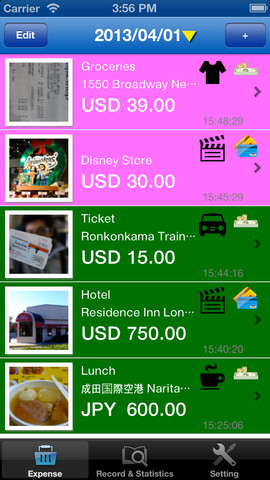 What is the Expense Map?
It is an application developed for the iPhone and iPad, which can be found on iTunes in the finance category. The name of the app itself can be quite descriptive; it maps your expenses, thus helping you manage them without fail.
Simple, Intuitive, Meets The Purpose:
There's no need to do a lot of tweaks with the app. It's basically a turn-key material that you can deploy directly the soonest it's downloaded. From the inception of it being in your iPhone, being able to enjoy its expense mapping features is definitely assured. It has a very intuitive user interface that makes it more sophisticated and fitting to all levels of users.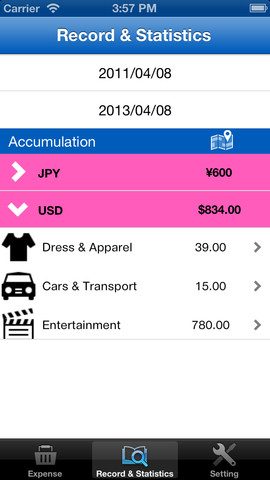 Functional Features:
Tired of getting sandwiched by things to buy, pay or anything that involves expending money here in there? Let Expense Map help you. Here are a couple of things that it lets you do:
* Focus on all your expense activities
* Shift currencies in your record with a hover of your finger
* User defined group management to easily categorize expenses for special events, family gatherings, business trips and so on
* Map places and know what costs are required
* Gesture supported allowing you to sort expense activities swiftly
* Get a thorough statistics of your expenses
* Map all the things that you have spent money on
With these features from the Expense Map, your iPhone will not only entertain you and let you get in touch with the people that you need and love, it will also guide you through effective spending and make all your financial activities more transparent.
 Price: $1.99
Rating: 4/5