iPhone is one of the best smartphone ever created and its preferred by man businessman's around the world to keep them organized. Since App Store has thousands of business apps, its hard for you tp pick out the best that helps you to manage your business trip more efficiently.  So this post is about the best 5 iPhone apps that help business travels to keep their mind bit relaxed.
One of the best app for business travels to get rid of their roaming charges and with Skype you can make free Skype-to-Skype calls from anywhere in the world for free.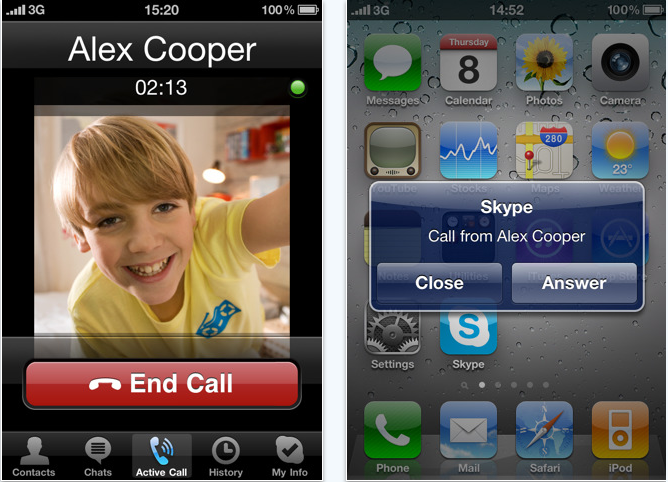 rel="nofollow>
Yelp provides the platform to find user reviews on Hotels, Restaurants, store. A very useful app for Travelers who aren't much aware of the new place.
rel="nofollow>
A handy tool for easy conversion of units. With this app you can convert currencies, weight, height, distance and volume, but for a business traveler currency converter is an essential tool.
rel="nofollow>
Keeping track of your expenses is always a head breaking job when you go for overseas, but thats not the case anymore. Expensify brings expense track reports handy. The best feature of this app – you can upload receipts by taking a picture through your iPhone camera.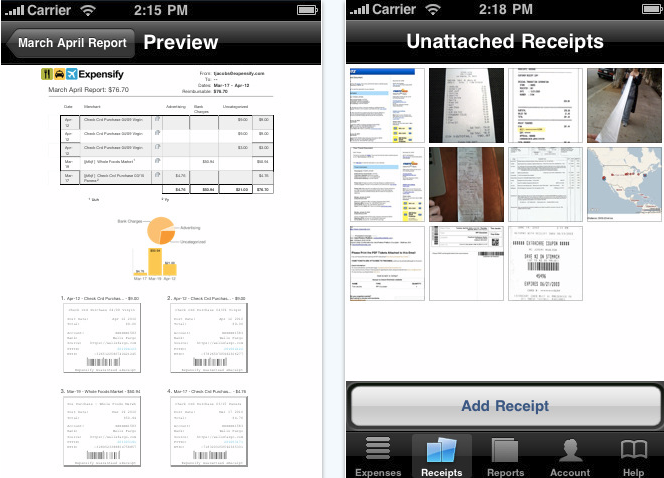 rel="nofollow>
Taxi Magic is a magical app to book a cab in lighting fast. When you book a taxi, the app automatically contacts the nearest taxi services to dispatch a taxi as soon as possible. The best part about this app, you can track the taxi on map when its on its way to reach your place.
rel="nofollow>