Proporta has released a new video in YouTube for its TurboCharger Back Pack for iPhone. This new video explains how to use this accessory to charge the iPhone.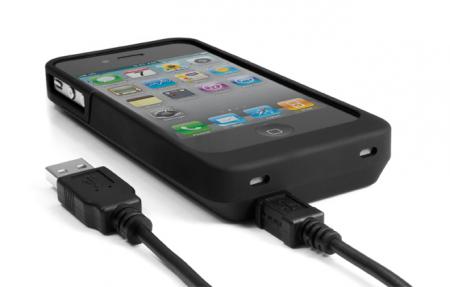 rel="nofollow>
Proporta is one of the leaders in the industry for mobile accessories. It has released a TurboCharger Back Pack for iPhone 4. With this device you can charge your iPhone on the move. You have to insert your iPhone on the Back Pack by separating the two portions and joining them back, after fitting the iPhone.
This Back Pack will automatically begin charging your phone. There is an LED display to show the level of charge. This charger is available for $39.95.