If you are too excited about white iPhone 4 and can't wait for its arrival in the US, then you better hop on a plane to Belgium. The white iPhone 4 sales have already begun in Antwerp, Belgium. One user got it through a Mobistar retailer and said that the white iPhones are readily available for sale with more retail stores across the country. Some iPhones were spotted  in UK last week through Vodaphone   and the carrier jumped in and quickly shut down the sales.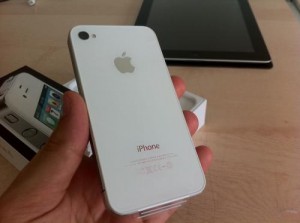 rel="nofollow>
From the pictures, the completed version of iPhone 4 presents the users with the redesigned proximity sensor area on the front panel using a large area above the ear piece contrary to the row of small holes seen in the previous designs. Pictures of iPhone 4 from a customer in Belgium reveals a new "About" screen  showing that these units are being shipped with iOS 4.3.1 make 8G4,the same build released to the GSM iPhone users in March. When iPhone 4 was released users complained of antenna problems which made Steve Jobs  provide free iPhone cases for his users to tacle the problem temporarily. Now Apple is in a mess with tracking issues using iPhone. Will these hurt Apple's sales?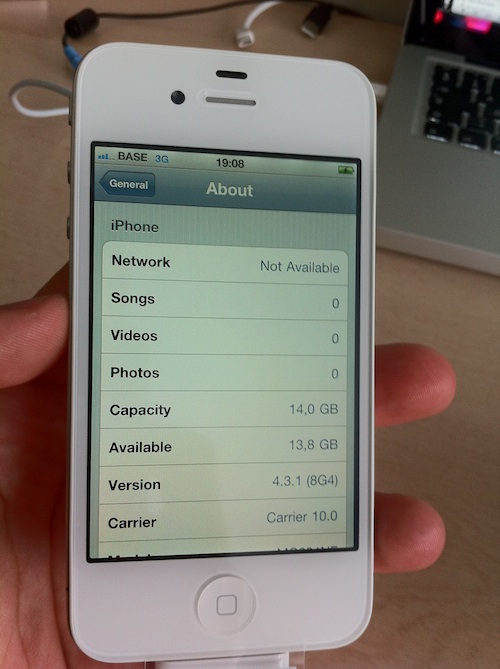 rel="nofollow>
Since white iPhone 4 took a long time to come to market some users  have made up their mind to wait for an extra few months to buy  the 5th generation iPhone. Now,we will have to wait for a few more days to get more scoop on this.