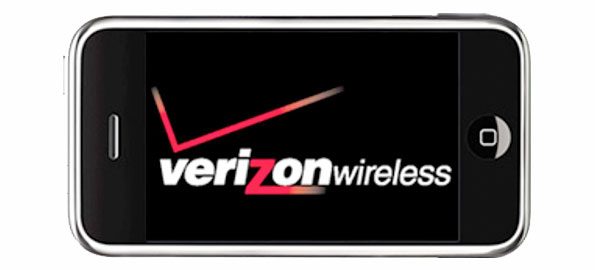 Verizon has released its first ad of most awaiting iPhone 4. However it didn't display the iPhone in this ad.
The rumor of collaboration between Verizon and Apple had been on for nearly two years, since the introduction of the iPhone. About a year ago, when CEO of Verizon was asked about the rumors of the collaboration, he said that Apple probably wouldn't be pleased to bring iPhone to the company as their 4G network was still being worked on and the service was too outdated for the iPhone.
But finally iPhone has come to Verizon and it has released a teaser ad for the much awaited launch. This teaser doesn't show the product or say anything about it. It actually portrays the people clock-watching as they wait for the iDay, "2.10.11" to arrive.
You should watch the ad that they have put out to spread the news.