Source from Macrumors says Verizon iPhone 4 pre-orders to hit on February 3, 3AM EST. As their official launch of iPhone 4 is planned to February 10th, Verizon just offering their existing customers to pre-order their iPhone 4.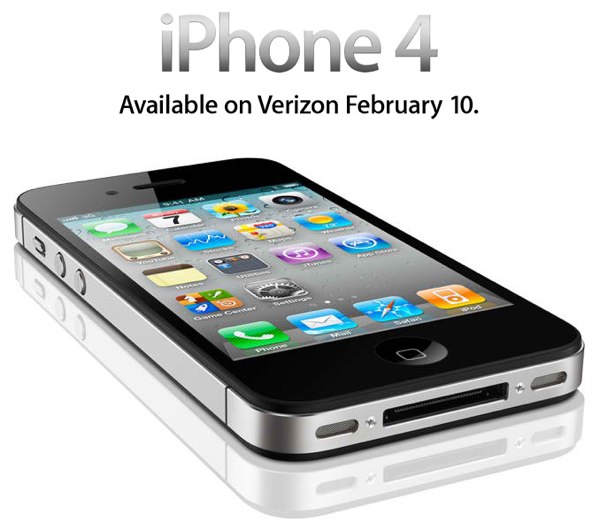 rel="nofollow>
Here is what Macrumors received via mail.
Make sure you have your My Verizon self-serve account set-up online. Orders can only be placed through your my Verizon account. You can register/setup your account at… myaccount.verizonwireless.com

On February 3rd at 3am EST, Verizon Wireless will allow our current customers to order upgrades or new lines to their accounts through your My Verizon online account (make sure you have registered before the 3rd).
Verizon also offers trade-ins for the existing AT&T iPhone customers with the following price list,
iPhone 2G – 16GB: $60
iPhone 3G – 16GB: $105
iPhone 3Gs 32GB: $160
iPhone 4- 16GB: $280
iPhone 4 – 32GB: $360