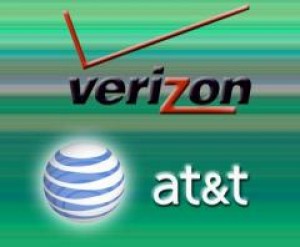 A new survey report by an independent research firm ChangeWave states that customers are equally satisfied with AT&T iPhone and the Verizon version. More than 4000 customers participated in this survey and they were asked to compare satisfaction and dropped call rates between the two networks.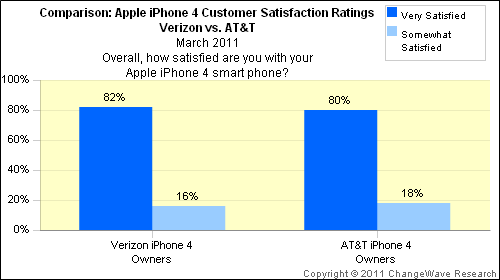 rel="nofollow>
The research firm reports that 82% of Verizon iPhone customers are very satisfied while 16% are moderately satisfied. The AT&T side reported 80% of happy customers while 18% were fairly satisfied.
Although both party is satisfied with the networks one can't fully deny that there aren't any changes in the service. When analyzing and comparing dropped call rates between the two service providers Verizon seems to be in a safe place. While only 1.8% of calls were dropped in a 90 day time range with Verizon iPhone, AT&T reports 4.8% for the same time period.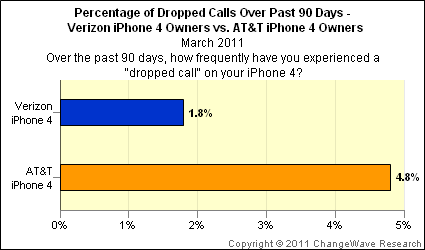 rel="nofollow>
But iPhone users are used to looking at the gadget as a separate device regardless of the network that tags along. As long as they are happy with the iPhone it really doesn't matter if the user likes or hates a particular service provider. The survey also indicates that 46% of people who are planning on getting an iPhone 4 in the future prefer going with Verizon. AT&T scored 27% on this one.  With these reports one cannot say for sure if there will be a big demand for Verizon iPhone 4 in the future. This can only be predicted correctly if Apple releases its next gadget on both networks concurrently.