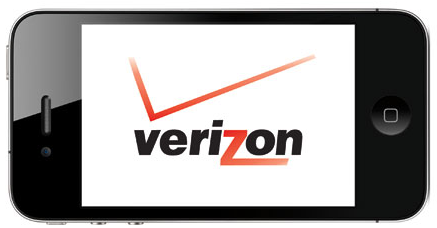 The rumor mills has been grinding that Verizon is going to get a CDMA iPhone. And rumor started to gather in bits and pieces, but now finally we have got an almost confirmed news from major reputed sources like Wall Street Journal that Verizon is going to announce its CDMA iPhone to the public today in a special event.
And invitation for this event has leaked out in the web (find it below)
The even is scheduled on 1-11-11, really a special event.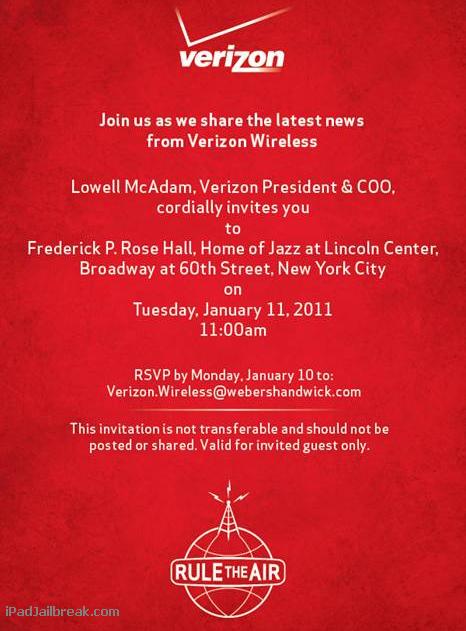 rel="nofollow>
Every one is expecting Apple CEO Steve Jobs at that event. Lets see when the iPhone hits Verizon stores.
Update: Its officially confirmed by Tim Cook Apple's Chief Operating Officer that iPhone 4 is available on Verizon.
iPhone 4 is already available in Verizon's site and Apple has also confirmed it in its official site. rel="nofollow>
iPhone 4 is available for pre-order online from February 03 onwards.