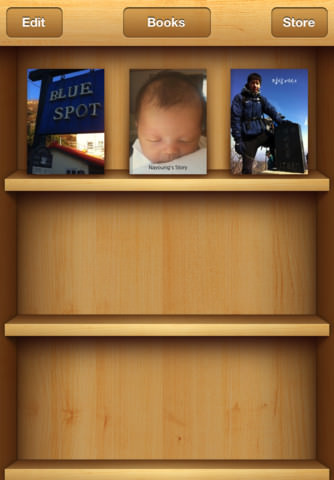 What Is The App All About ?
Book Writer By Life Lab is a books app using which you can create an eBook or PDF.
What Is Unique About The App ?
Do you want to write your own book then Book Writer is the app that you need.

You can publish your book through iBooks which is great platform to launch your book.

This app can be used to create books of various types like photo, video, cook books, and PDF documents etc.

Just open the app and tap on the '+' on the top right side and select the template.

Then start creating your book, customize the cover page with either or both with photo and text.

Then fill up the book with contents you want, you can add photo, video, text as you wish.
What Is Cool About The App ?
When you've done, you can share it via email ,iTunes, iBookstore. If you want you can make it into a PDF document and take a print out.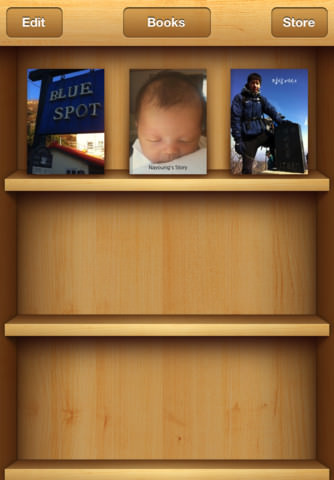 Where Should They Improve ?
Nothing as of now.
Comments
I recommend this to all who want to treasure their memories.
Price: $3.99
Rating: 4/ 5