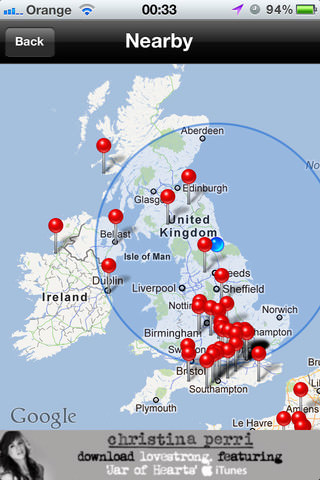 What Is The App All About ?
Famous Graves By Dstinworld Publishing Ltd is an iPhone app that gives you information about celebrities' graves.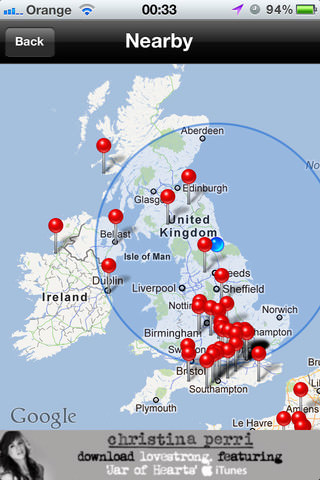 What Is Unique About It ?
I have seen many reference apps, but this is first one about celebrities graves.


This app works with the help of GPS, and digs out the information about the 'Famous Graves' that are closer to you.


It detects graves around the world.


You can search celebrities graves by typing in their name.


The app shows a map with the graves that are close to you, by tapping on each of those you can get the other details, such as their name, date of birth & death etc.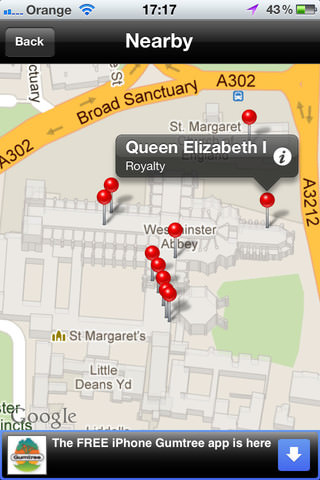 What Is So Cool About The App ?
You can also add any of the graves that are missing in this app.
Where Do They Need To Improve ?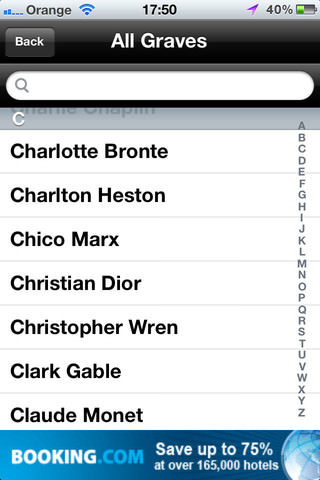 Comments
I recommend this app to those, who would like to know about the greatest people in history.
Price: Free
Rating: 3.5/ 5