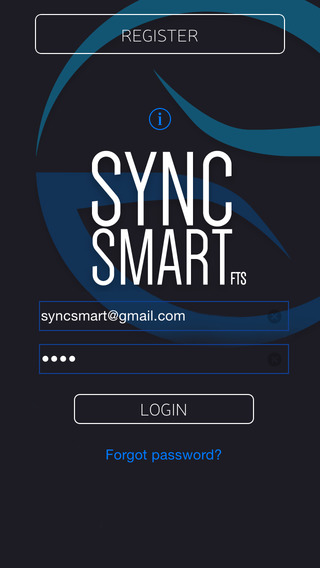 Many users have already been familiar with the situation in which contacts are lost. This can happen due to many reasons, either due to data corruption, replacement of SIM card, virus infection and so on. Fortunately, a new app which goes by the name SyncSmart aims to solve all these problems. The app is designed for iPhones running iOS 6.0 and above, but it is also compatible with Android. As a matter of fact, it is a multi platform product, which saves all contacts on the cloud and is able to update them as new content arises.
First of all, the app must be downloaded and installed. After this short step, users have to register an account using an email address, account which will be used for all contact synchronizations on the device. Once this is performed, the app will automatically search through all the accounts stored on the device and will back them up on the cloud. Furthermore, new version of the app enables owners to delete stored contacts in one go through the push of a button. Thus, old contacts can be instantly replaced with new ones. Furthermore, update of old contacts can be performed in real time too.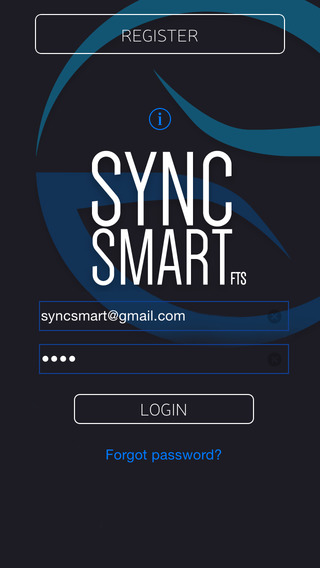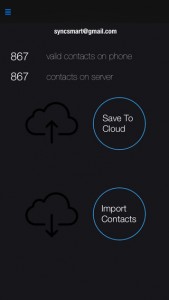 Features:
– Backup Contacts to Cloud Instantly
One can immediately back up contacts to cloud once the new account is registered. The process is instant and all contacts which are currently saved on phone or on SIM card are seen by this. The cloud save guarantees that contacts will never get lost again.
– Possiblity to Import Saved Contacts on all Compatible Devices
Be them Apple or Android, this app is capable of importing saved contacts using just an account, namely the email and password that were provided.
– New Contacts Backed Up Automatically
The app notifies users whenever new contacts are added and gives them the possibility to update stored content.
– Delete Contacts
Contacts saved can be deleted in order to free up space. Thus, the new agenda can be immediately backed up and will completely replace the old one. Such strategy can be applied whenever desired.
Conclusion
SyncSmart is an app designed for every user who had troubles with agenda backup in the past. All contacts here are saved in the cloud so there is no danger of losing them. In addition, the app can automatically detect new contacts and warn user to back them up as to avoid danger of loss. Another aspect relates to the fact that cloud backup can be erased entirely and replaced with a new one.
Price: $1.99
Rating: 5/5