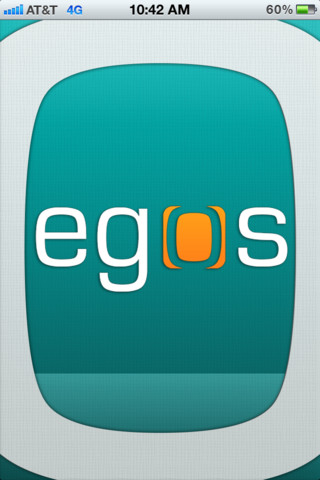 What Is The App All About ?
Egos By Egos Ventures is social networking app, using which you can chat.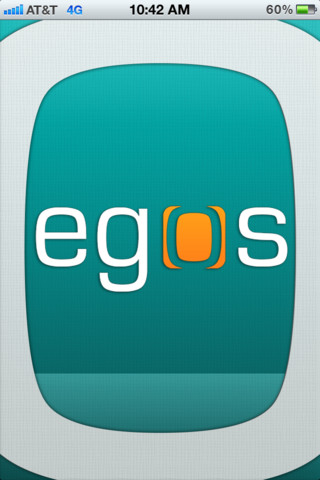 How Does It Work ?
When you open the app you get a login screen, where you need to register if you are a first time user.

Then you need to set up your profile page with a photo.

And get a welcome message that guides you further.

Browse and like the person of your choice

Invite the people you like to chat with you or the skip those whom you don't like.

You will be shown only one picture at a time without the profile information and just the name alone.

There is 'Recommendation Engine' which shows the best physical match based on the likes you've made and your location. The more you vote the more best recommendation you get.
What Is Cool About The App ?
Egos gives importance to safety by allowing you to chat with people you 'Like'. Privacy is maintained by protecting your personal information from others. Using this app requires only a minimal amount of time only, as its designed in such a way. There are filters in place to avoid the exchange of objectionable language.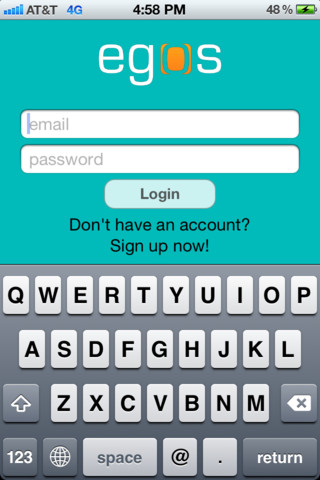 Where Should The Improve ?
They could have provided a paid version with lesser restrictions.
Comments
I recommend this app to those who do not want to waste time.
Price: Free
Rating: 4/ 5