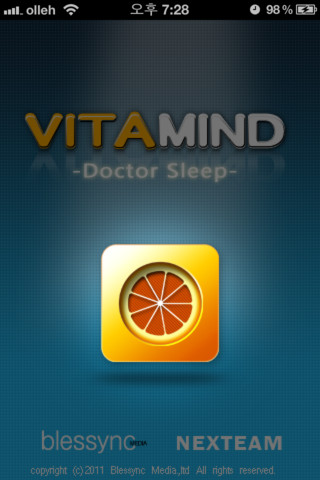 What Is The App All About ?
Vita-mind Dr.Sleep By NEXTEAM Inc. is a Health & Fitness app which helps you sleep better.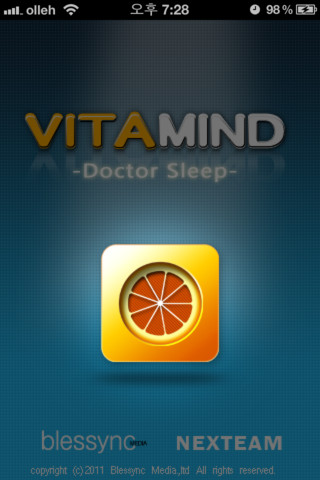 How Does It Work ?
Dr.Sleep helps you to have deep sleep by playing soothing background music that makes you sleep.

It works using the concept of brainwave entertainment and takes advantage of the relaxing properties of the ambient music.

When you open the app you find that, the app itself consists of a single page only. It looks like an audio player with a songs list below. There are two lists below, one is the 'Session List' and the other is 'BGM List'. You need to select a session and select a BGM to be played.

The session gives you information about how many minutes you should listen to a BGM etc.

The next one is the BGM list has various background music, each one is for various purposes.

You have a timer that plays a BGM for a specified time and an alarm.
What Is Cool About The App ?
The concept is cool, the UI is simple and easy to use.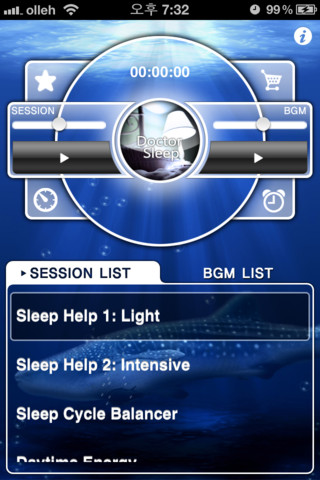 Where Should The Improve ?
More number of tracks & natural sounds can be added.
Comments
I recommend it to all you work in stressful jobs. I tried using it and found it very useful.
Price: $0.99
Rating: 4/ 5