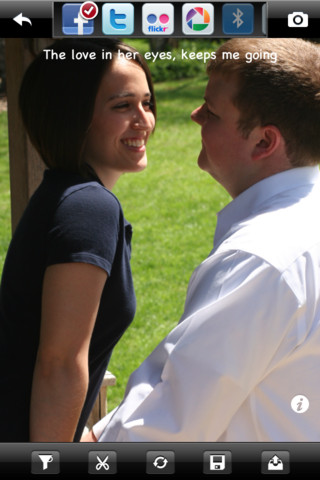 For the past few days, I had been searching for a solution that could let me share photos and videos on all major sites with a few simple steps. At last I found it in the form of Pro Share Bulk Uploader developed by iApps24.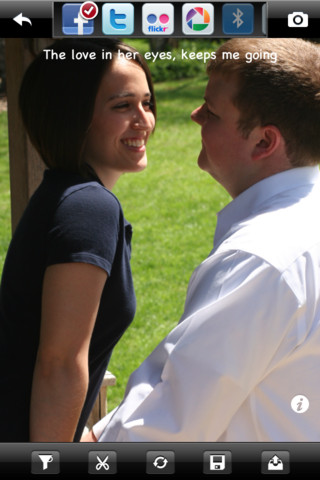 rel="nofollow>
Pro Share has made photo and video sharing pretty simple and it is also easy to use. This app automatically fetches all the photos and videos from the iPhone's camera roll and displays them to users. Therefore, they can select the one that they like and choose their favorite social network to share. This app is integrated with popular social networking sites like, Facebook, YouTube, Google+, Picasa, Twitter and Flickr.
Apart from sharing photos users can also classify the photos and videos under different albums with their comments. With Pro Share, photo sharing has become a matter of few simple taps.
As this app supports a host of social networking sites, users can select any one among them to login or they can get into all of them in a single go. There is a procedure to upload a bulk of images. The user needs to select the website first – then he has to select the photos he wants to upload and finally all the bulk uploads must be queued to get uploaded. That's it. Now their family and friends can view the photos on the websites they have shared.
Pro Share also allows users to edit the images before uploading them. It has some inbuilt photo effects to let users do things like cropping, rotating and adjusting the brightness and these effects would enhance any image for sure. The Cover-flow browsing is one of the features that I like very much about this app. It is just like the iTunes Cover-flow.
The concept of this app is really great. The UI will be easy to use for the first time users. Pro Share can really save a lot of time for users as they can do bulk upload using it. The app is worth more than what you pay. I would recommend this app to people who keep on taking snapshots to share them in social networks.
Price: $0.99
Rating: 4.5/ 5

rel="nofollow>