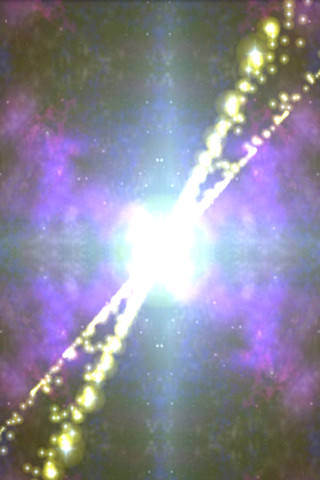 What Is The App All About ?
Astral 3D worlds By Mobile Visuals is an entertainment app made for relaxation.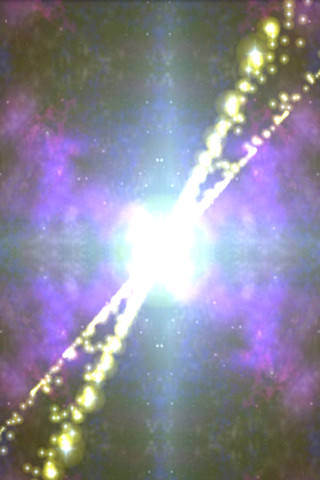 What Is Unique About The App ?
Do you want to regain most of your energy by meditating then this app is for you.

It displays varying color patterns that moves in different forms some like galactic shapes, some like randomly formed shapes. 

When you land in the opening screen you have 12 various types of patterns to select.

Once you are viewing a pattern you can increase or decrease its speed by tapping on the top or bottom of the screen respectively. You can also take screen shot of what is currently shown by tapping on the screen shot button, which will save that photo in the camera roll.
What Is So Cool About The App ?
The concept of tapping the energy of the universe through an iPhone app is really cool.
Where Should They Improve ?
An attractive user interface could have been a feather in its hat.

If the price is $0.99 then it will be reasonable.
Comments
I recommend this app to all in this fast moving world.
Price: $1.99
Rating: 4/ 5