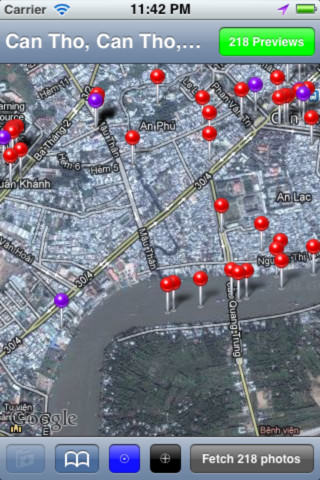 What Is The App All About ?
Photo World By FoxWare Can Tho, is a photo based travel app.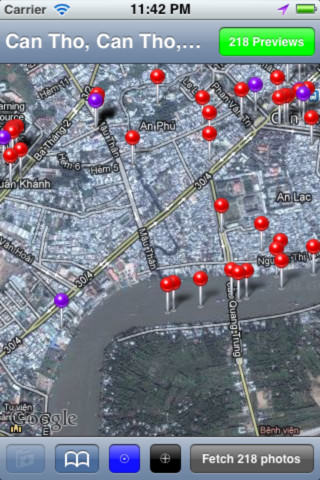 What Is So Unique About The App ?
Before you visit a place, do you want to see it right from your iPhone ? Puzzled how to do it ? Don't worry, now you can do it using Photo World.

You have various parameters using which you can filter your search.

This a GPS based travel app, with which the app will detect your current location and fetch neighboring geo-tagged photos from online archives.

You can view these photos, and decide whether to visit that place or not. Thus you can save time.

If like a photo(place) you can bookmark it as your favorite(s).

Also you can get the details of every photo, like location, keywords etc.

You can view the photos as sideshows and save the one that you like to your iPhone's photo library.
What Is So Cool About This App ?
It is very simple and easy to use.
Where Should They Improve ?
There is no help section, which first time users lookout for.
Comments
Every traveler needs it.
Price: $0.99
Rating: 4/ 5