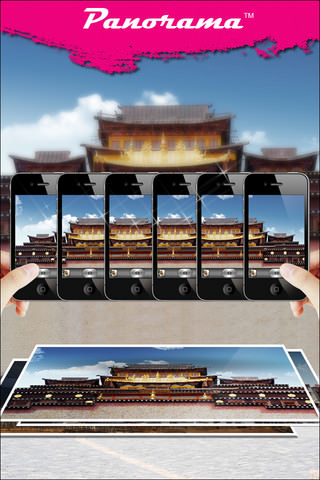 What Is The App All About ?
Panorama™ By Wondershare Software Co., Ltd is photo app with this you can take panoramic pictures.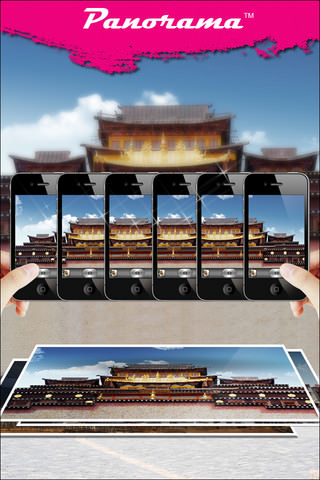 What Is Unique About The App ?
Panorama is a replacement for your expensive camera with the gadgets to take wide angle photos.

You don't even need any training to take panoramic shot with this app, its that easy.

With this app all you need to do is just tap button and move your iPhone slowly to the right until the span of the frame ends.

As you move it takes several pictures of the area that you have covered, finally it will process all the separate images and make them into one single panoramic image.
What Is Cool About This App ?
After you complete creating an image you can add any of the effects given in the edit mode for which you have a real time preview.

Once you are done you can share this via social media – Facebook, Twitter, Flickr etc or email it to your family & friends.
Where Should They Improve ?
Nothing as of now.
Comments
I recommend this app to all those whose are interested in photography.
Price: Free
Rating: 4.5/ 5