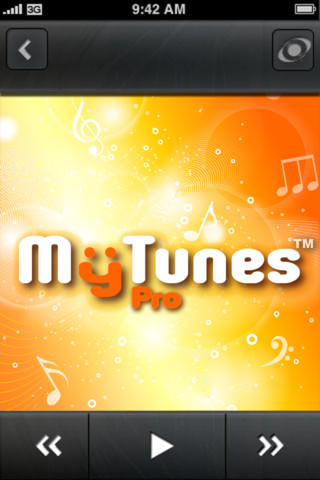 What Is The App All About ?
MyTunesPro By SRS Labs, Inc. is an advanced music player for iPhone.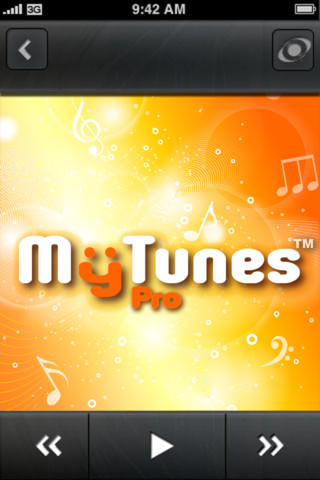 What Is Unique About This App ?
This app turns your iPhone into a multi-purpose music player.

You might think, why does anyone need a third party music player, when you have Apple's native player in-built in your iPhone? But you will find the answer to this question only when you start using this app.

You need not adjust the settings for various devices like speakers and headphones, the WOW HD feature will take care of the adjustments.

This app will normalize the the volume level, when a song is played.

You have got both a 3 band and a 10 band Equalizer, which has preset adjustments.

To play a song easily while driving, you have the 'Driving Mode', with simple user interface. In this mode you have bigger play control buttons.

Control the speed of the music, using SRS TruSpeed technology.

Change from one track to another track using, DJ Transitions – just like a DJ in a party.

You have a full fledged player with all the SRS technology effects.
What Is So Cool About The App ?
You have the Party Mixer to play songs as you would do for a party.

And the Workout Mixer that play songs in higher speed for quick workouts
Where Should They Improve ?
Instead offering the premium package daily for 10 minutes or for $6.99 in-app purchase, they could have given the whole app, with all the features for $2.99, that would be reasonable.
Comments
Anyone who loves music, would love this app.
Price: Free
Rating: 4.8/ 5