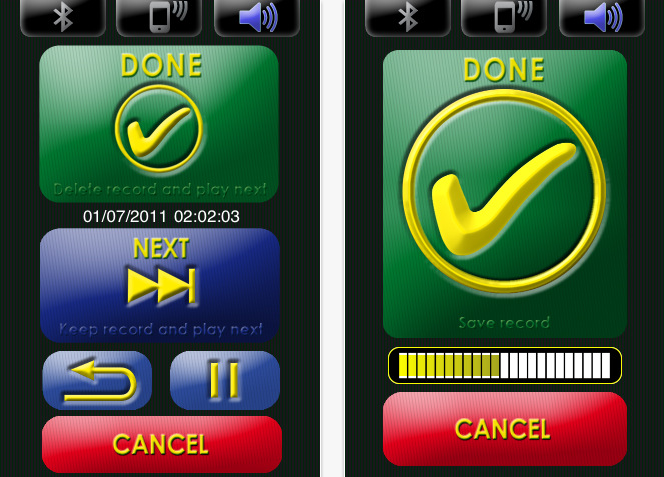 If you are a person who has a whole lot of things that need to be completed, from small household tasks to major projects at your workplace, then Speak2Do is the app for you. It helps you organize your work and gives you timely reminders for all that is there on your to-do list.
rel="nofollow>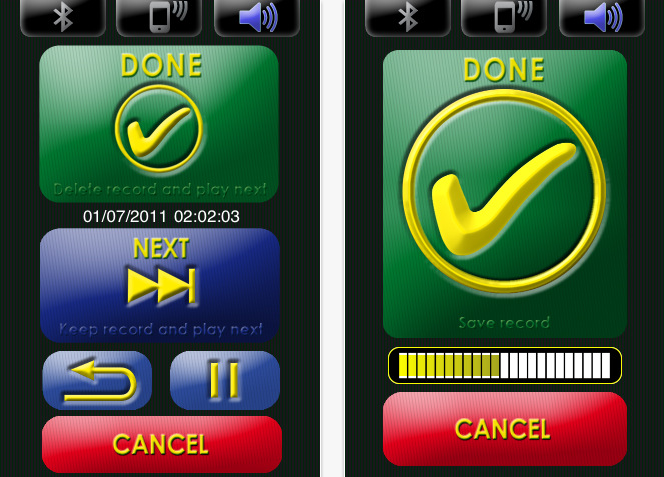 rel="nofollow>
Speak2Do is designed to help you create voice memos. It is an innovative way to manage to-do lists when you don't have time to jot down notes. It lets you group all the reminders pertaining to an event, making it a very convenient way to remember things.
Saving a reminder does not require any typing. Using this app, you can record all those lil things on your mind and listen to them being played in your own voice. Speak2Do lets you set reminders for an event that will be happening in the future, even if it doesn't have a predetermined time or day. And when it happens, you just have to play the reminders for that event. For example, you can set reminders for the items you want to buy when you go to the supermarket next time or the things you plan to tell your friend when she visits you etc.
The app is easy to use and it requires just 2 taps, one to start and one to finish recording a new reminder. The reminders are saved in groups (folders) that are found on the main screen. You can name your folders according to the task and have multiple reminders for a particular task.
There is a slider button to switch between the recording and playing modes. You can choose your preferred recording/playing device – Bluetooth headset, handset or speaker. There are options to play what you last recorded, stop recording, cancel recording etc. You can delete a reminder or an entire group if you don't need it anymore.
This app lets decide on how you want to play your reminders from the latest one to the earliest or vice versa. It can even restore reminders which have been deleted. I plan to get it for my mom, the busiest person I have ever known. She always has a lot of things on her mind and does a lot of multitasking. A simple tool like Speak2Do is what she needs to help her finish all her work in time.
Price: $0.99
Rating: 3.5/ 5

rel="nofollow>