We all do search for wallpapers to decorate our iPhone background and we do search often to change wallpapers frequently. I think its time to say good bye to all those time and its probably because of iWallpapers HD an awesome app to select and set wallpapers from a collection of 510,000. A good list of 50 categories that classify the 510,000 HD wallpapers for the iPhone. With iPhone 4 retina display, the wallpapers HD looks stunning to watch and of course to show it to our friends.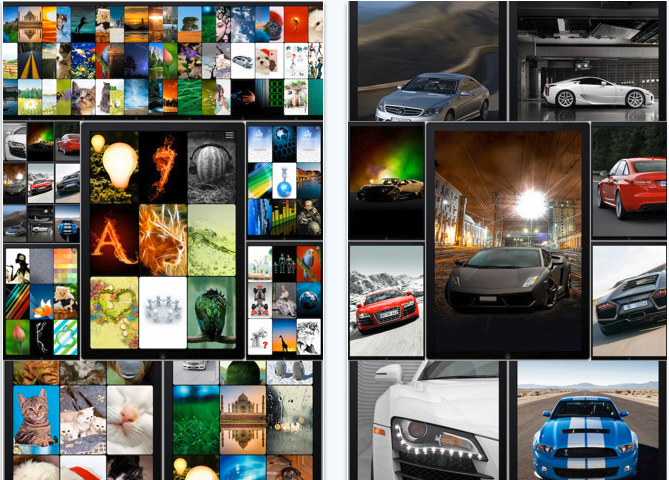 rel="nofollow>
Tapping the category will bring you the albums in the category and then tap on the album to explore the wallpapers. To move to the next wallpaper just swipe and to view a wallpaper in full screen just tap on it. You can also favorite any wallpaper that you like and it can accessed through ellipsis button on the top right.
Everything seems to be good, until I found some of the photo albums cannot be accessed. The reason being Free user. iWallpaper increase its wallpaper base by letting the users to upload images and this has lead to a wide range of over 510,000 wallpapers. By default the Free user has 50 points, once you upload an album you get 100 points and if you reach more than 200 points you can kill the ads at the bottom. However by paying $4.99 you can download all the albums without any restrictions and in the same time hide the ads. Looks like a smart idea is driving the app ahead of the competition.
Cost: Free
Rating: 4/5

rel="nofollow>