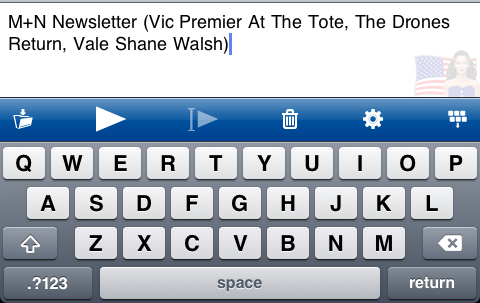 Apart from being a phone, iPhones help users do a variety of things like watching their favorite movies and hearing all the latest music on the go. They can download ebooks and have their own virtual library. Now they can also have a virtual reader to read all those ebooks in their collection.
Voice Reader Text to Speech reads it out the text pasted or typed by the users. They can copy it from emails, websites, documents, notes or other applications and hear it pronounced by a professional virtual reader. It downloads audio files for the given text pieces and these audio files can be used for a variety of purposes like answerphone greetings and mail alert. These files can also be mailed directly from the app.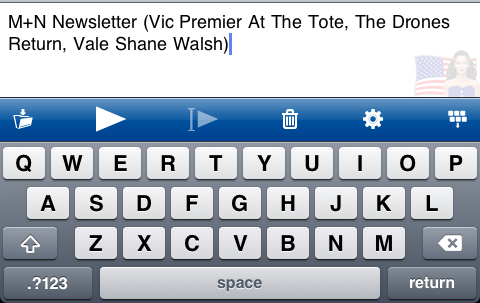 rel="nofollow>
Voice Reader Text to Speech supports 21 languages – Danish, German, English (UK and US), Finnish, French (France and Canada), Greek, Italian, Dutch, Norwegian, Polish, Portuguese (Brazil and Portugal), Russian, Swedish, Spanish (Spain and Mexico), Czech, Turkish and Hungarian. It has 32 online voices – 20 female and 12 male. This app can read in the background and will let users do other things like browsing the internet or writing a note.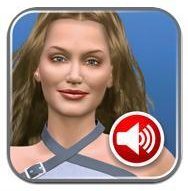 rel="nofollow>Voice Reader Text to Speech has certain limitations. This app needs active internet connection to work, as it uploads the text and downloads it as an audio file and it can only read small pieces of text around 2000 characters at once. If users want to read a huge volume of text like ebooks, they have to buy offline voices. Each voice costs US $0.99. It can work offline as audio files will be generated directly in the device.
I think developer should have provided offline reading facility for at least English. Then, it would have reached the bookworms easily. Voice Reader Text to Speech requires iOS 4.0 or later and compatible with iPhone, iPad and iPod Touch.
Rating: 3/ 5
Price: US $0.99

rel="nofollow>