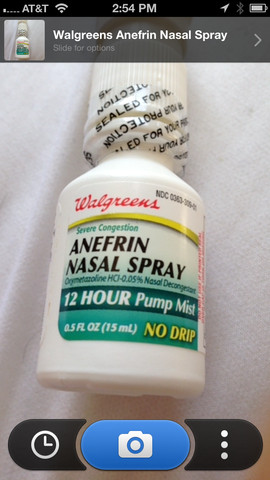 This is an excellent app and is exactly what you have been waiting for. CamFind is an amazing resource to help you gain information on any product you can imagine. It's the first of it's kind; a mobile app where you can take your camera, capture a photo of any product, and obtain all the information you need to make a smart purchasing decision. The best part about this app is it's 100% free.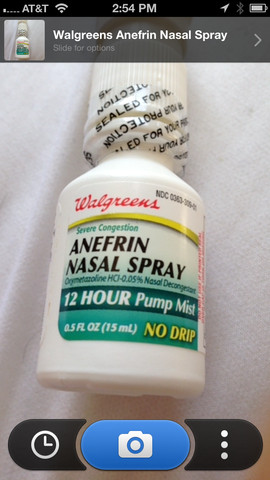 In the latest version, all the kinks have been worked out. You will no longer experience the crash during the shopping experience. You will have the ability to scan the bar codes live or while you are capturing the image. The results of your search are super fast. This app is changing the face of how we search for commonly needed items.
You must download this app today to your iphone to have this amazing search experience.
You will love the features to include:
* Excellent and accurate search results via the internet
* Searches that will pull related or similar images of the initial search
* The convenience of online shopping and comparison of prices
* The app will help to find relevant addresses
* Related locations will be displayed in search results
* Recognition of DVD
* Film posters available at your finger tips
* You can share all your amazing search results via social media
* Translation of languages
* Voice and text search capabilities
* Automatic focus and flash
* Ability to save images from the camera roll to make searches quick and easy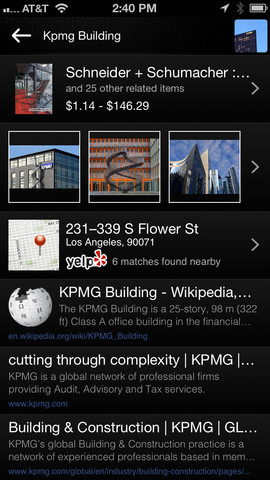 Pros:
* This app has super fast search results, accurate, and provides all the information I need.
* I can appreciate the different related items along with the specific search result. It's a nice one stop
* This latest version makes shopping so much easier. No more freezing. I love it!
Cons:
* If only I could search multiple items at once.
* The auto focus takes a little long sometimes, but in the end, I still get what I need.
Price: Free
Rating: 4/5