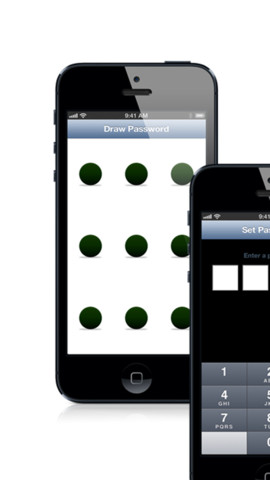 The market for security programs has been expanding recently, and the new iPhone app Doc Vault has filled this role nicely. It allows that user to lock up any of their personal documents on their phone by simply storing it within a virtual vault. This adds an incredible degree of safety and security to that way that iPhone users can control access to these files. In many ways, this program really does function like a security vault. These files can only be accessed via password, and an alert system will warn the owner if anyone tries to improperly access them.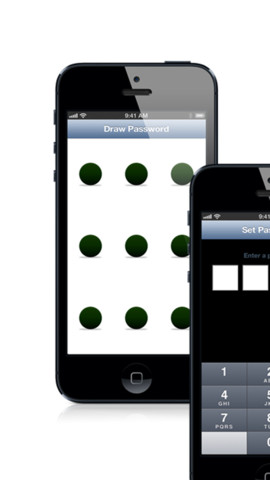 One huge advantage of the Doc Vault app is that it can be used with almost any file type. Whether it includes photos, documents or video files, users can easily deposit them within the vault and won't have to worry about protecting them. Users can even take pictures of physical documents they have and immediately transfer them straight to their vault via this app. This is incredibly useful if they want to capture images of important legal or tax documents for using later on in the day.
The Doc Vault can be locked down by a password that is either numerical or graphically based. In other words, the user can create their own number password like they would for their bank's ATM service. Or they can create a graphical password like they do for when they want to unlock their smart phone from its resting state. Either way, this adds another level of security to the program.
Another innovative feature is that the Doc Vault will record any failed attempts to access the storage center. If someone inaccurately tries to guess the password on the phone, the Doc Vault program will take a picture while they are using it. The Doc Vault program also records the GPS coordinates of the person where they were at when they tried to guess the program's code. This can help police and investigators track down the person who tried to incorrectly access the vault to obtain the documents.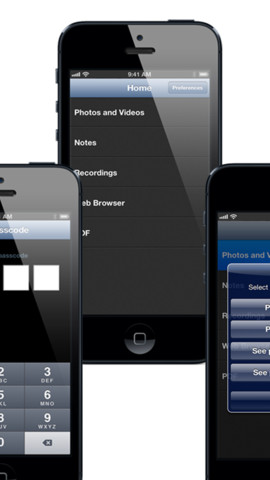 Finally, the user can expect that the partitioned Doc Vault system will not interfere with their regular use of the iPhone throughout their daily lives. The program is kept separate from the main activities conducted on the iPhone, and will therefore not interfere with what is going on there. It can be used to hide the browsing surf history of the user, but it will need to be set up to do so. In all, the iPhone app Doc Vault will provide the user will absolute security for some of their most sensitive documents.
Price: $1.99
Rating: 4/5