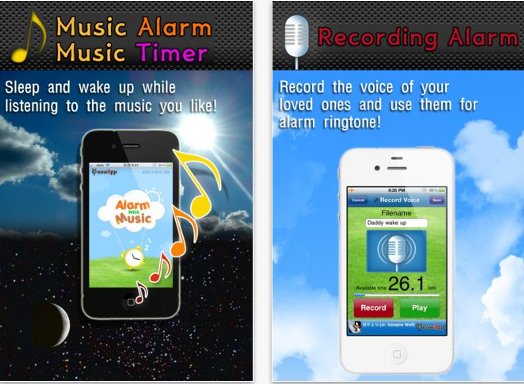 As life has got a bit busier, people often go late to bed and wake up late in the morning. This may not be a healthy habit, but many couldn't avoid it. This is the case with me too. I don't like the annoying phone alarm much, so I searched for a smart app that could solve this mess and get me a way out.
I gave a try to a top app in this category – ALmu: Alarm with Music Gold. Almu has all the reasons to stay at the top, I think. This app can be customized the way a user wants. They can set an alarm and customize it by various options like time, repeat, snooze, sound and memo. Holiday reminders and hourly alerts are the other attractive options. ALmu comes with some good preloaded alarm tones and also lets users record their voice (or the voice of their loved ones) to create a custom alarm tone. That is really impressive. The UI looks pretty and colorful.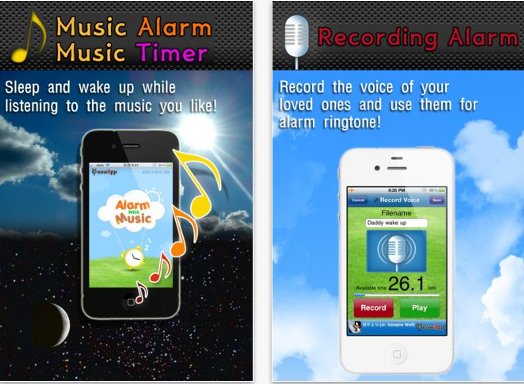 rel="nofollow>
The Multitasking feature lets it function even if the app is closed as long as users do not remove it from their multitasking list. However, this feature could drain phone's battery as the developers admit. The 'Information' section of ALmu tells all about Multitasking and how to use this feature, but it doesn't have a 'Help' section to guide them to find their way inside the app. As it has lots of scope for customization, a section with instructions would greatly help the users.
ALmu: Alarm with Music Gold works fine without any hiccups and is fairly priced. It supports English, Japanese and Korean languages. This app is compatible with iPhones and iPads running iOS 4.0 or higher.
Price: $ 1. 99
Rating: 4/ 5

rel="nofollow>