Let's face it, sometimes remembering different account numbers, passwords, personal identification numbers or PIN, and a lot of other security details is kind of a hard thing to do especially today where you have to really use different kinds of security details for different accounts to prevent theft and fraud.
One good thing to counteract this confusion is to write it on a piece of paper and then keeping it on a safe place until the time you need to have those different details again. But one problem with that idea is the risk of losing that single piece of paper which would mean problems to you since you cannot remember your passwords, bank account numbers anymore.
Luckily with the advancement of technology in the field of mobile handsets and tablet production, people have come up with an awesome idea of placing your important details on one place, inside the phone you would almost certainly carry around with you giving your convenience in keeping your important usernames and passwords and account numbers under one roof, inside your iPhone's system through the use of an app called oneSafe Essentials. The best part of this already awesome iPhone app? Is that you will be the only one that can access this app which will hold private and important figures.
What really is it?
The iPhone app oneSafe Essentials acts like a digital calling card holder as well as a safe. When you open the app, you can automatically see a panel where your different account information and details are located like account numbers, usenames and passwords of those different kinds of websites that you are a member of. What's even more special about this app is that each detail is placed on a card like template where the site's very own color and logo are located, avoiding confusion on which is which.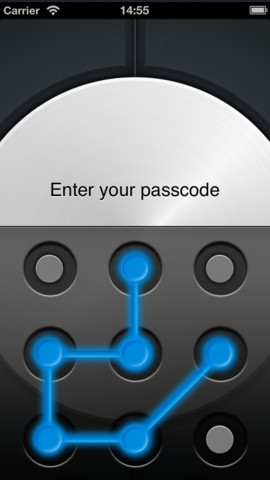 The Benefits:
Many of the great benefits of OneSafe Essentials you'll find handyl would be:
* Its ability to automatically divide inputs into where it should be placed into different general menus like usernames and passwords for the menu named Computer.
* Its automation in sorting personal details such as bank details are placed under the Wallet menu, menu named Work contains different kinds of details that like your office information.
* You get to make your own different kind of category which adds to the customizability of your iPhone app oneSafe Essentials.
The oneSafe Essentials is compatible with almost all Apple products such as the iPhone, iPad, iPod Touch which have iOS versions 6.0 and above. Download oneSafe Essentials on your iPhone now through iTunes.
Price: $1.99
Rating: 4/5