Everybody seems to be feeling sorry for Dickbar, some say that they have spent about five days  expressing their distress on how terrible a UI Dickbar was and how now Dickbar has  been pinned down, not being able to roam freely over tweets like the days of old.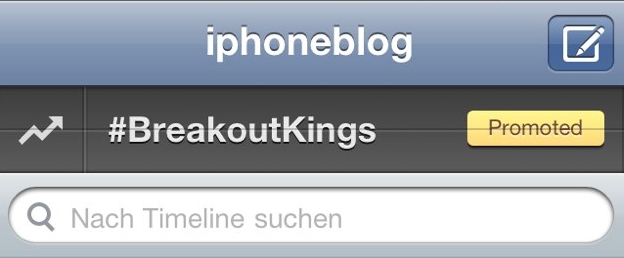 rel="nofollow>
Showing reverence to user and blogger feedbacks, Twitter has taken its stand and updated Twitter for iOS and Dickbar no longer covers tweets . #Dickbar which is the humorous name given to the Quickbar, is not with twitter but firmly stays put at the dock at the top of the app.  Sad but true ….
Adding to its credit Twitter is submitting the upcoming app for review on Friday, in due time Twitter would also apparently fixed some bugs for the site. The question that remains to be answered is will this appease advertising averse and mouthy users? We will just have to wait and see for ourselves.