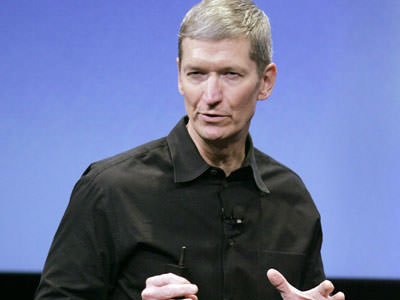 According to recent reports, Apple's new CEO Tim Cook is the top paid executive in the U.S.
Apple gave him a million shares in the group during August last year for replacing its late co-founder Steve Jobs. Now Associate Press has come out with a review on the valuation of the pay. It states that his pay package is worth $378 million, while his salary and performance bonus stands at $900,000 each. He also receives $16,520 from the company as contributions to a retirement.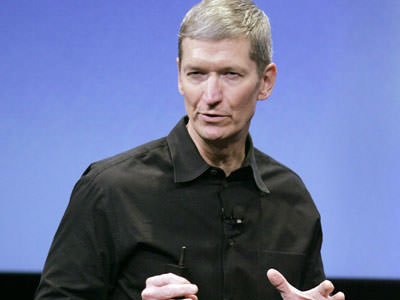 Tim Cook's pay package is well above Philippe Dauman, the Viacom Inc. chief executive who led the top-paid CEOs of 2010. In the 2011's list of Top Ten Highest Paid CEOs, Cook's pay package was valued at more than all of the next nine highest paid.
While serving as Apple's chairman and CEO, Jobs accepted an annual salary of just one-dollar for several years. However, he owned 5.5 million shares, worth about $2.3 billion today.