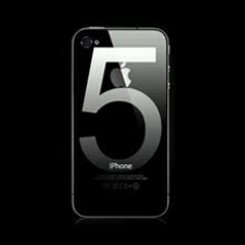 With the a handful of improvements, the New iPad has given us some clues about the next generation iPhone ie the iPhone 5.
Just as Apple increased the processor speed the same could happen in the upcoming iPhone 5
We can expect a better & slitely larger display.
We can also expect a thinner iPhone 5, if everything could fit in that kind of a case.
Definitely Apple will join its next generation iPhone in the 4G LTE network for higher data transfer speed.
Apple it either try to improve or atleast retain the current model iPhone battery life.
Lets wait and see for the iPhone 5.
Share your comments with us.