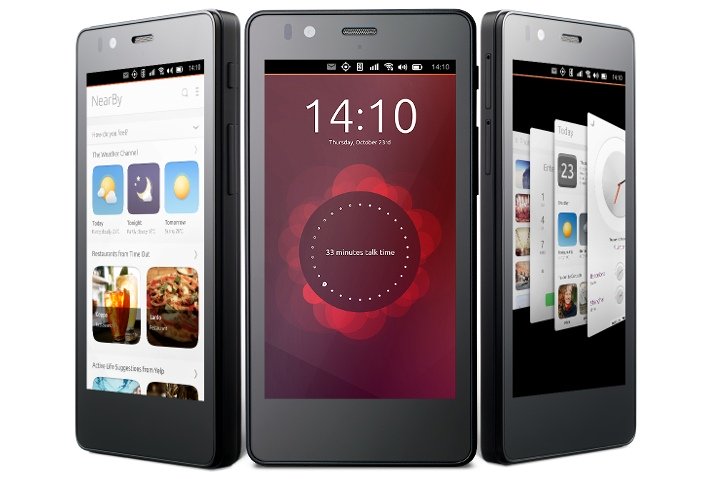 Yes, The First Ubuntu Phone Has Arrived
Well, it's official: When the Unity desktop for Ubuntu OS arrived, clearly a phone was intended. The original Unity desktop, derided by many Ubuntu fans, shines in all its glory as an effective phone GUI on the first Ubuntu phone, made by Spanish smartphone producer BQ. For those who have been waiting for the promised convergence of desktop and mobile integration in the Ubuntu environment, your moment has arrived.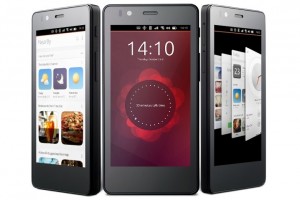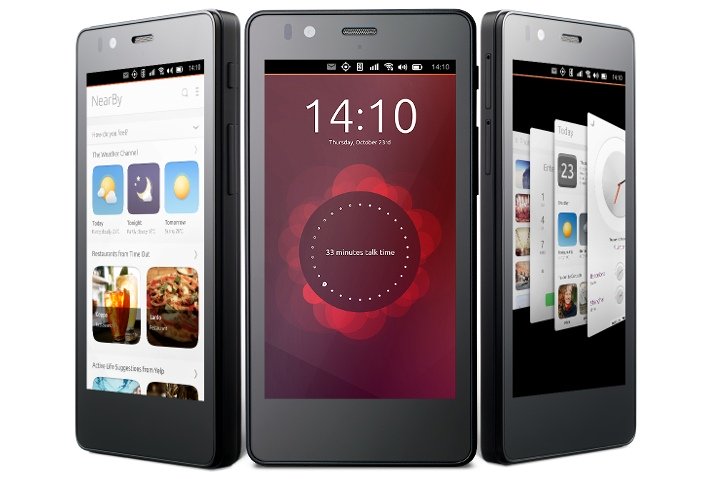 For the rest of us who want a phone, this one is pretty ok, but the first version has a few bugs that will require correction immediately. Stats overall are good for the phone; it's a Quad-core with an 8MP rear-interpolated camera, which, according to a review on WebUpd8, is so bright pictures are barely usable. That said, this will likely be fixed before any global rollout (the phone is currently only on limited release). The screen resolution is unexpectedly low, 540×960, and while this phone was designed to be a low-end phone, one wonders whether anyone outside Ubuntu Linux diehards will be interested in this initial device.
Verdict: If you were waiting for one of these to exist, you will be happy. If you weren't, you likely won't be impressed.