Steve Jobs the co-founder and the CEO of Apple has been asked to take another term of medical leave from the company.  In 2004,Jobs was found to be suffering from pancreatic cancer following which he underwent a surgery and the tumor was removed. Again in 2009 during his long leave of absence from the company Steve Jobs underwent a liver transplant after which he has been facing regular conflicts with his bodies immune system which is quite natural in a transplant patient. After his transplant Jobs persistently tried to alter the US organ transplant rules to make it possible for all to benefit from it.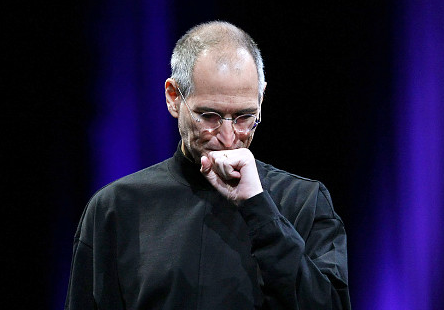 rel="nofollow>
This later led to an inactive participation of Jobs in company issues as his body didn't faciliate him to do so. It was heard from an anonymous source that
"Jobs would come to work only twice in a week and his health conditions seemed to be constantly deteriorating. Even he seemed to like to keep to himself ,eating in his own office than at the cafeteria" was stated by the anonymous source.
Jobs sent a touching email addresed to his team that, Only on his personal request that the Board of directors of the Apple Company have sanctioned his medical leave so he can concentate on getting his health back together. He stated that he would still remain the deciding authority of the company. He has put Tim Cook incharge of the companies day to day actions,and has complete confidence that both him and the team would take the company to greater heights in the following year to come. He deeply looks forward to getting back to apple and ask everyone to consider his and his families privacy.
Job goes home in complete satisfaction and assurity that all will be well,for the past years stock market and the introduction of the iPad says it all.