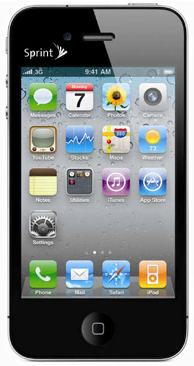 There were already rumours that, Apple will be launching their iPhone in Sprint. As Sprint has already started 4LTE service, also Apple is testing the same technology in their next generation of iPhone.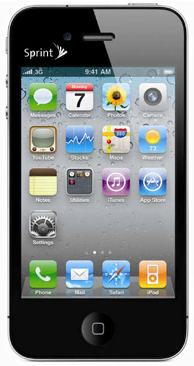 rel="nofollow>
Location Kansas City, MO

Member of the Carrier Engineering team that supports taking products through technical approval at the carriers. A Carrier Engineer team is responsible for day-to-day technical interactions with the one or more carriers to track down issues reported by the carrier, assist the carrier with testing they might be conducting and working with program management, software development and test teams to get products approved by the carriers.
And Apple having posted for a Carrier Engineering Team in the area where there is the Headquaters of Sprint is located(Kansas City, Missouri area). Analysts have say that Apple might launch a Sprint and T-Mobile iPhone, in thir upcoming model within the end of the year.  As we saw a Verizon iPhone we might see a Sprint iPhone this year. Lets wait and see