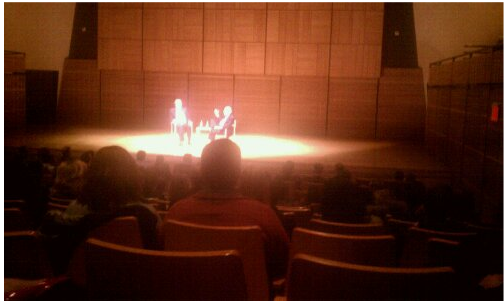 Sony CEO Howard Stringer at Carnegie Hall in New York City has revealed that the shipments of camera modules have been delayed because of the impact of Japan's devastating Tsunami last month.  When you think of Sony, it certainly doesn't come across as a camera supplier to Apple. OmniVision Technologies is said to be the only supplier of image sensors for all of Apple's mobile products.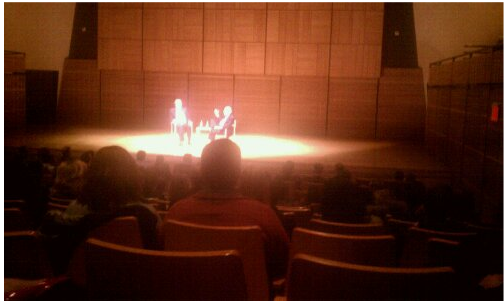 rel="nofollow>
Stringer told Walt Mossberg during the interview that the production of image sensors will be delayed since their image sensor plant in Sendai is affected by the tsunami. The Wall Street Journal confirmed the conversation about camera production.
Early on, he raised the irony of Sony supplying camera components for Apple devices. It "always puzzles me," he said. "Why would I make Apple the best camera?"

It is unclear what devices he was talking about as Sony isn't known to supply key camera components, known as image sensors, to Apple; A Sony spokeswoman declined to comment and an Apple spokesperson couldn't be reached for comment.
Some reports say that this camera might be for a yet to be released product. A report from Rodman Renshaw analyst in April 2011 said that Sony is expected to provide the image sensors of 8.1 megapixels for the new version of iPhone. In addition to this the report also averred that OmniVision will issue camera sensors of 5 megapixel and iPhone 4 was equipped with this and that turned out to be true. If this is the case then iPhone 5 might feature Sony's image sensors.