An European PlayStation blog rel="nofollow> has revealed that Sony has announced the launch of an Official PlayStation App for both iPhone and Android very soon. The App is expected to offer some much needed features like checking on things with PSN and discovering updated news about your favorite games and sharing the same with your loved ones on Facebook or Twitter. But the only disappointing fact is that, the app will be initially available only in UK, France, Italy, Spain, Germany and The Netherlands. Thereby we can expect some stiff competition between Sony and Apple in the Apps Market.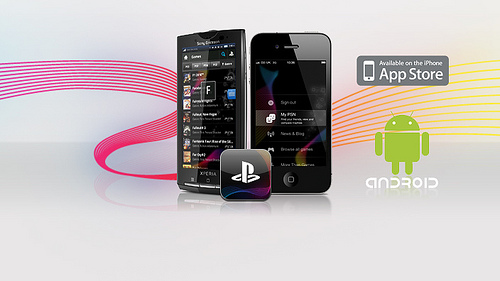 rel="nofollow>
According to the PlayStation blog, the app can be expected in the early 2011. As of now, we need to wait for some more days to get to know more about the app. So stay tuned with us to bring more updates coming up about the PlayStation App.
Checked out the pictures of Android and iPhone version of PlayStation app.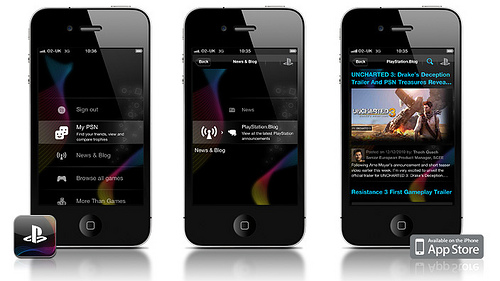 rel="nofollow>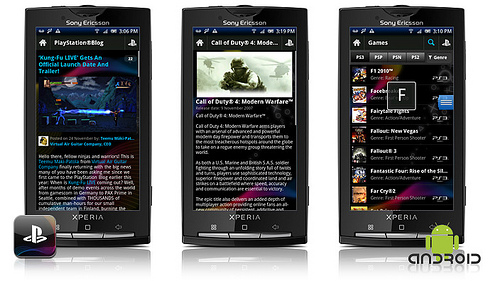 rel="nofollow>