Skype earlier in the day, released the new skype 3.0.1 rel="nofollow> in the App store and this update came with a welcome bang,
You can now make video calls to a wider selection of Skype clients and devices, such as Skype for TV.
Yup, so now you can connect to 'Skype for TV' using your iPhone and get connected to your friends who have it enabled.
Isn't this nice? Imagine having conversations with family & friends now in TV in the comfort of your living room.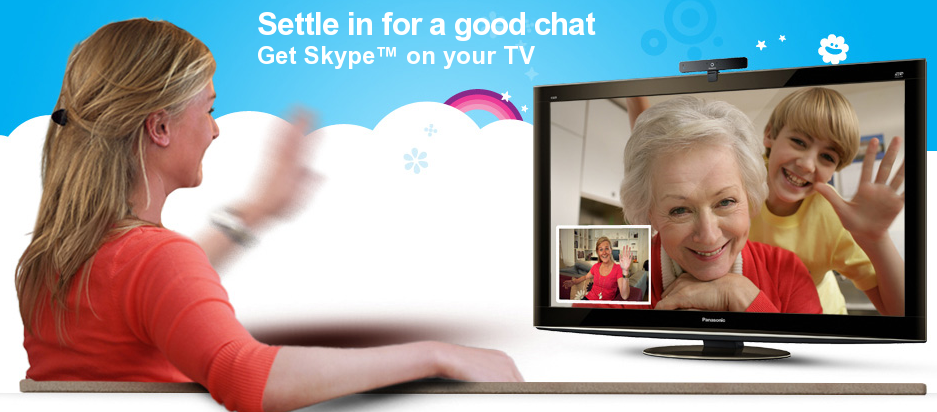 rel="nofollow>
However, this comes with some limitations, yes they always stick around, you must have 'Skype for TV' enabled and details about it can be found here rel="nofollow>.
But with the recent technology boom, it wouldn't be too long for us to have video calling through TV as being the norm. Remember the 90's? No? The 80's, 70's 60's etc? Have fun then!