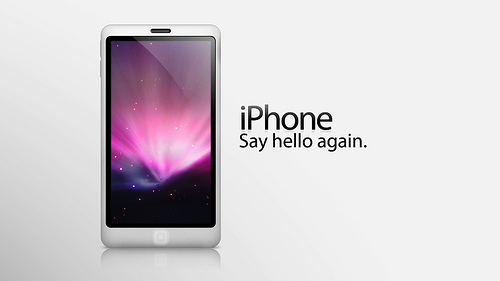 Macotakara, the Japanese blog site has included a few points about the future iPhone 4S and iPhone 5 models, an anonymous source has reported.
According to an anonymous source, this reported product by DigiTimes is improved model of iPhone 4 on same form factor, and uses ARM Cortex-A9 chip as CPU, but it is not confirmed whether this model has single CPU or with dual CPU's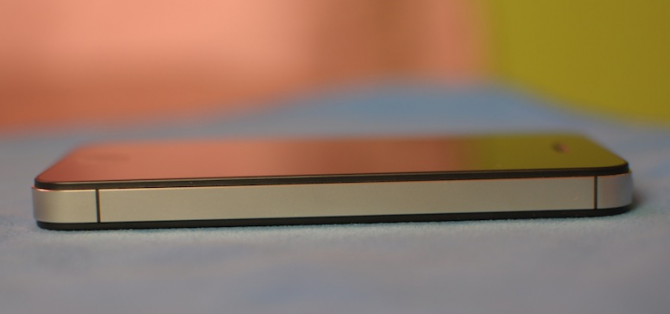 rel="nofollow>
The new 2011 iPhone 4S will have an ARM Cortex- A9 CPU. But reports are not clear on whether it would be a single or dual core. In addition to this, reports by DigiTimes and other media sources suggests that iPhone 4S will also feature a much enhanced 8 mega-pixel camera and 3-4 antennas inside to include the dual modes of AT&T and Verizon.  The Japanese site also recalls an old rumor about iPhone 4S being sim-less. This rumor first popped up in January 2010, when techies assumed Apple was working with digital security firm, Gemalto to build a modified SIM card that would remain as a built-in chip inside the iPhone to permit users to activate their devices with a broad selection of service providers.
Orange CEO, Stephane Richard also confirmed this "sim-less" idea that Apple had in mind and after so much discussion with the network executives it dropped the idea. The report also stated that Apple might be launching iPhone 5 in spring 2012 after giving the iPhone a full make-over. iPhone  adoradors can count on Macotakara's reports on these time frame for the launch of their favourite gadget  since in the past they had got the features of iPad 2 and its launch date right.