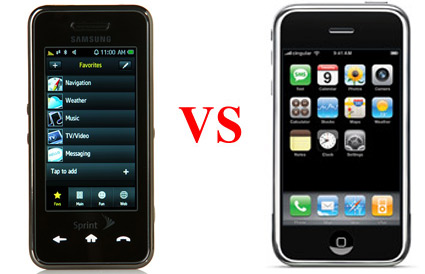 Samsung has jumped into a fierce battle with Apple now. Few days back Apple dragged Samsung to court for copying its iPad and iPhone designs. Now Samsung has fired back again in turn by suing Apple for ten patent infringement claims. Samsung filed this case in a federal court in San Jose, California. Samsung has been manufacturing phones and patenting its technology even before Apple started its iPod production. Last week it sued Apple over its patents filed in Japan,Germany and South Korea. Samsung received the second highest number of U.S patents last year, after International Business Machines Corp (IBM) topping the list.
The lawsuit intensifies a legal dispute that began when Cupertino, California-based Apple sued Samsung earlier this month, claiming the Galaxy products "slavishly" copied iPad and iPhone technology and design. Samsung, which is also a supplier of some Apple chips, retaliated last week with lawsuits in Seoul, Tokyo and Mannheim, Germany. In the U.S. complaint, Samsung accuses Apple of violating patents that "relate to fundamental innovations that increase mobile device reliability, efficiency, and quality, and improve user interface in mobile handsets and other products."The patented technology includes ways that a phone allows calls and Internet surfing at the same time; improvements in how text messages and attachments are sent; reductions in interference among mobile devices; and increases in the capacity of mobile networks, according to the complaint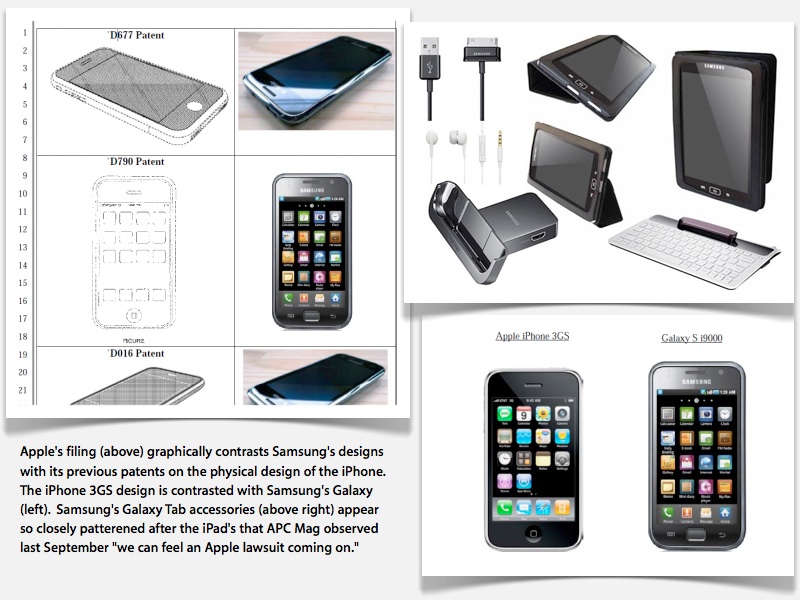 rel="nofollow>
Samsung's filing seeks cash compensation from Apple stating," Apple continues to violate Samsung's patent rights by using these patented technologies without a license." In 2010 Apple was listed as Samsung's second largest client and was earning 4 percent of its income. Apple's A4 and A5 processor and Samsung's Galaxy series have the same developers but the two conglomerates have been unable to reach a settlement and have dragged each other to court. Apple started it and will Samsung be able to end everything smoothly?