The next version of the iPhone will not have an NFC (Near Field Communication) chip as decided by Apple. The reason given by Apple is because there would be a lack of a clear standard across the mobile industry. What many are confused about is weather Apple would actually install the feature and keep it dominant and save it for later till its time.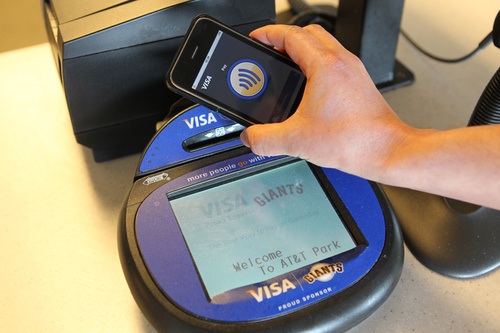 rel="nofollow>
Matters are being discussed that Apple is working on its own NFC proposition and it would be using iTunes. Apple works on its proposition with the dream of releasing a handset (possibly the iPhone 6, to be released in 2012 )next year which would have a solution to NFC. Though Apple has never come up with a statement of any installations, many people are waiting on them to do so with a slightest hint of hope in their hearts, for if apple does make up their mind to do so it would pave way for great support in the field of technology.
NFC is to be backed by handsets like Nokia, Samsung, RIM and Motorola, and many more leading mobile operators, which many believe would speed up the growth of  technology this year no matter what Apple decides to do.