rel="nofollow">
Yet another bad day for Apple, a Vietnamese website just revealed pictures and a video of next generation iPhone. The pictures correlates with the earlier snaps of iPhone 4G prototype revealed by Gizmodo. The device looks the same, except some minor changes like pair of screws at the bottom of the device just got vanished. The guys had also teardown the iPhone and revealed the device run on A4 microprocessor. Macrumors claim the person who submitted the link has stated a vietnamese businessman had bought this device in US with an iPad. Another source from Tinhte claims the device was offered for sale for about $4000 in the U.S. black market. Macrumors says the iPhone has been turned on and spotted a look saying "Inferno" and the bottom text indicated the battery level as 24%. But I think its a screen sticker display some information.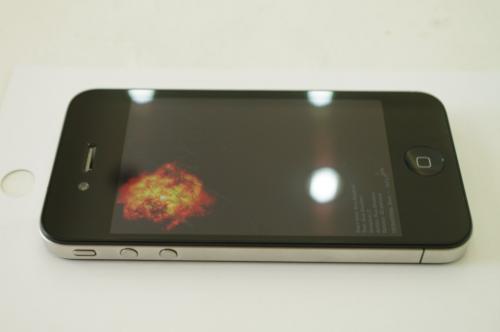 rel="nofollow">
The teardown revealed some shocking information. The teardown pics shows next generation iPhone using Apple banned processor.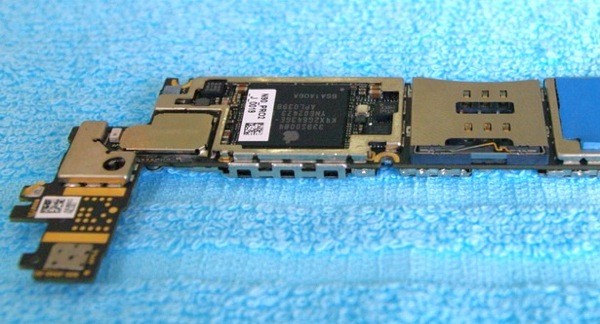 rel="nofollow">
rel="nofollow">
The video shows a guy demonstrating the next generation iPhone, but sadly we are not able to understand the language, as he had spoken in Vietnamese.
For more pictures of iPhone 4G visit the Vietnamese website
Source via Taoviet, Macrumors rel="nofollow">