Quite a few days back, we bought you pictures of iPhone 4G from a Vietnamese website. But all those snaps reveled by them doesn't show the iPhone 4G running on iPhone OS 4. Here is a recent picture posted by the another Vietnamese website that clearly appears to be iPhone 4G running iPhone OS 4.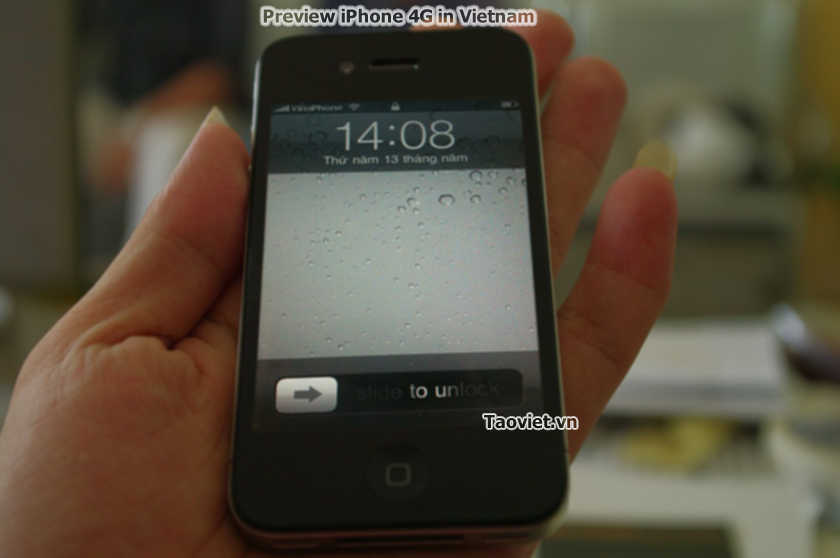 rel="nofollow">
The speculations of iPhone 4G pictured revealed by the Vietnamese website Taoviet has raised many questions. Will it be fake iPhone manufactured by Chinese using the design of iPhone 4G prototype released by Gizmodo. To find out I checked out some videos of iPhone 4G prototype from another Vietnamese website Mainguen and after watching those videos, it made me to rethink.
Why those guys aren't showing a video of iPhone 4G running on iPhone OS 4?. All they do is just showing the external appearance of iPhone 4G. These speculations has raised eyebrows of many and on the other side there is no claim from Apple regarding the new pictures. To add some spice to the fake rumor, we got some snaps from Weiphone, which resembles exactly to what we saw on those Vietnamese website.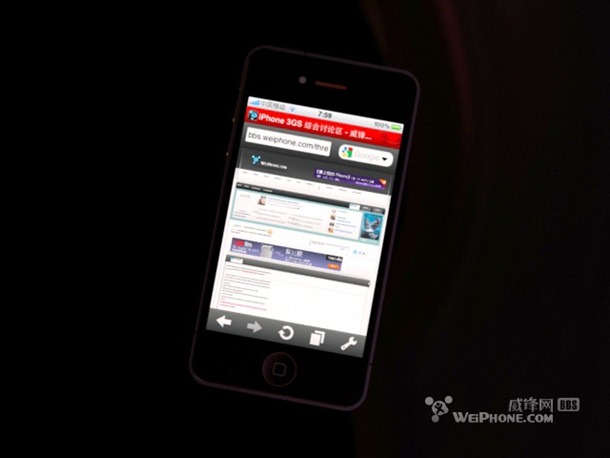 rel="nofollow">
rel="nofollow">
Why Apple is so silent about this issue, so could this be a fake iPhone manufactured in China? Well, we need to wait for the answer.
[via Taoviet and Main Guen rel="nofollow">]