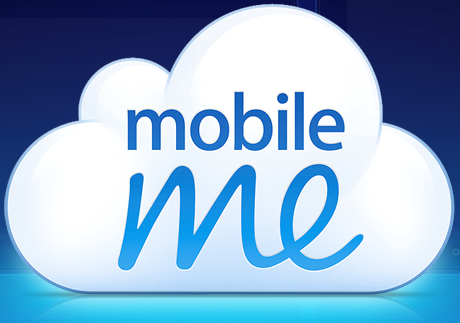 Usally you can't get an signed up for a mobile me account without a credit card and allowed 90 day trial. But now Apple has allowed to sign up without a credit card and allows 60 days trial.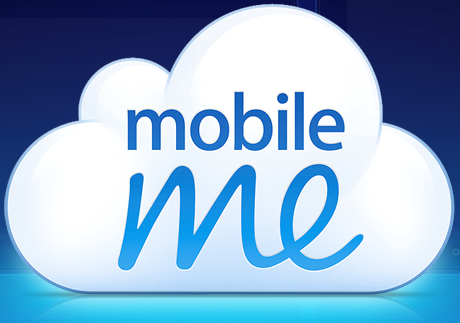 rel="nofollow>
This means Apple has planned something big within that 60 days timeline(this is purely my assumption). And of course many people said Apple is gonna make mobile me free.
There were also rumours that, Apple is preparing its its North Carolina, Data Center, for this purpose.
But we can believe the turtlenecked inventor's words who said that we can expect drastic changes in the mobile me service.
Lets wait and see when he himself will introduce it.