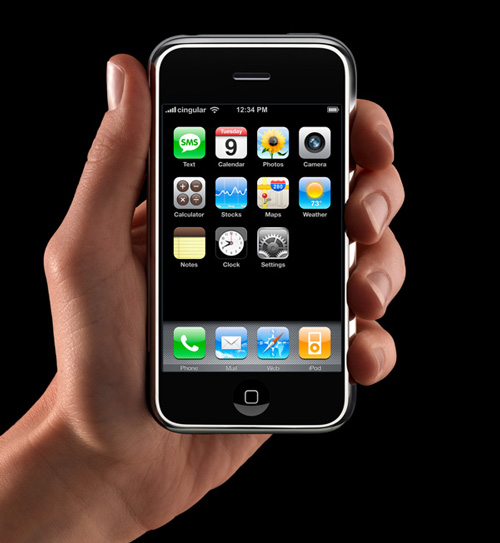 DigiTimes, the Taiwanese trade publication has showed the world that Largan Precision might be the primary supplier of s 8 mega-pixel lens for iPhone 5's camera.
Taiwan-based Largan Precision currently sees 8-megapixel phone-use lens modules account for nearly 10% of its total lens module shipment volume, but it may see 8-megapixel modules replace 5-megapixel ones to become the mainstream for smartphones in the third quarter of 2011 due to possible orders from Apple, according to industry sources in Taiwan.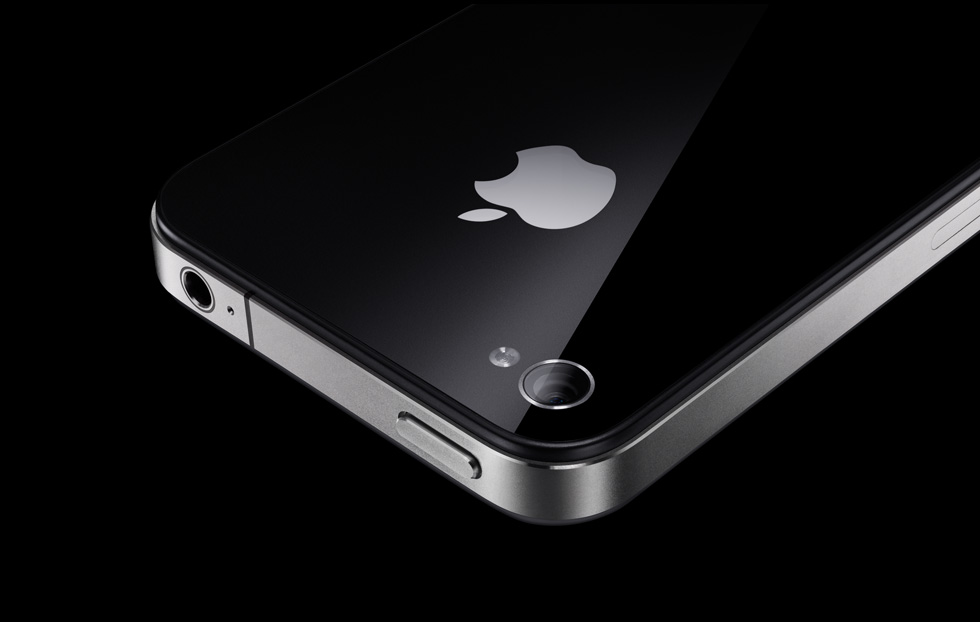 rel="nofollow>
Largan Precision already provides Apple with 5 MP lens components for iPhone 4 camera and lenses for iPad 2. It is also important to note the mention of third quarter of 2011 which implies that the next generation iPhone might be launched during the fall of 2011. So  we won't be seeing iPhone 5 at Apple's annual developer conference which starts on the 6th of June. Recent reports also suggest a possible modified design which might involve relocation of the LED flash rel="nofollow> expected to enrich the quality of the image.