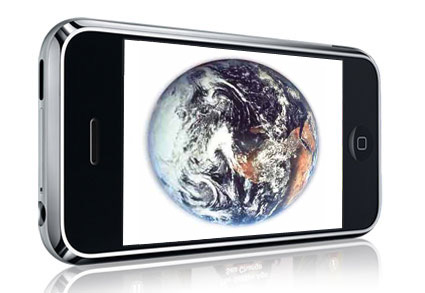 A recent study found iPhone's grew 1.4% in the U.S. smartphone market.
According to comScore's recent report, Samsung is the top handset maker in the U.S. and posted 0.3% of growth in November 2011. This South Korean company now owns 25% of the U.S. mobile market. LG is in the third spot with 21%, while Motorola has 14% share. Apple holds the 4th place with 11.2% of the market and its growth rate of 1.4% is better than any other manufacturer.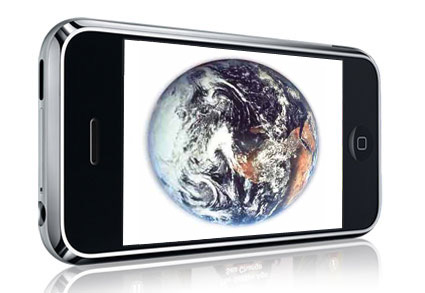 rel="nofollow>
iOS also holds the second spot in the mobile OS market. "Google Android ranked as the top smartphone platform with 46.9 percent market share, up 3.1 percentage points from the prior three-month period. Apple maintained its #2 position, growing 1.4 percentage point to 28.7 percent of the smartphone market," said comScore in the report.
comScore has come up with this report after surveying more than 30,000 U.S. subscribers over the age of 13.