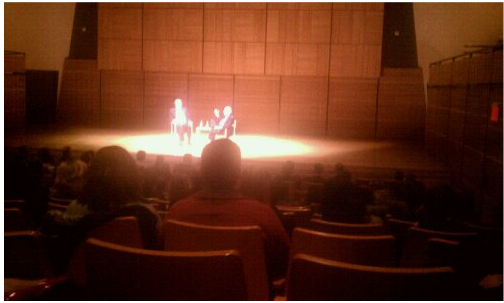 As per the details that were reported about the talk between Walt Mossberg and Sir Howard Stringer Sony's CEO, it appears to be that Sony's camera image sensor facility, was infact damaged by the tsunami. As a result of this, we could expect delayed image sensors to the iphone and the ipad.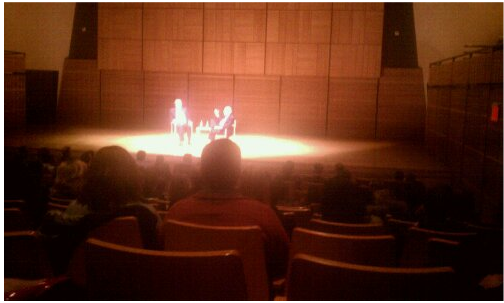 rel="nofollow>
Stinger stated: "Our best senor technology is built in one of the (tsunami) affected factories. Those go to Apple for their iPhones…or iPads. Isn't that something? They buy our best sensors from us?"
The strange thing is, as per the information received, Sony isn't actually working with apple on their sensors. Or is that statement false for there are talks about Sony with holding Omnivision for the iPhone 5. Could this be the reason that Apple is delaying the launch of the iphone 5.
As of the updates received now, there was a statement made in 2010, that we could see an 8 megapixel camera in the 5th Generation from Sony. The very same statement also included that the iPhone 4 would have a 5 megapixel sensor .Based on this perhaps we could concluded, that the next generation iphone would have an 8 megapixel camera, for even Stringer passed a comment on that.