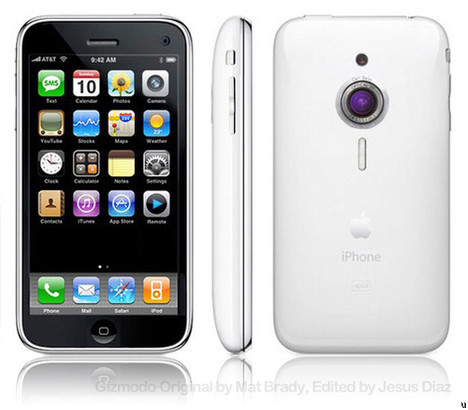 The much expected iPhone 5 will go into production on July and is expected to be shipped in September, according to a report from Reuters.
Apple Inc suppliers will begin production of its next-generation iPhone in July this year, with the finished product likely to begin shipping in September, three people familiar with the matter said on Wednesday.

rel="nofollow>
Reuters has apparently received the information from sources au fait with the issue.  The news article also states that iPhone 5 will have similar looks like its predecessor, iPhone4,but will feature a fast processor. This processor will probably be a Dual-Core A5 processor, the one that was introduced next to iPad 2.  Reuters did not provide its readers with other details on the phone. But the timeline mentioned in the news is in sync with other recent rumors.