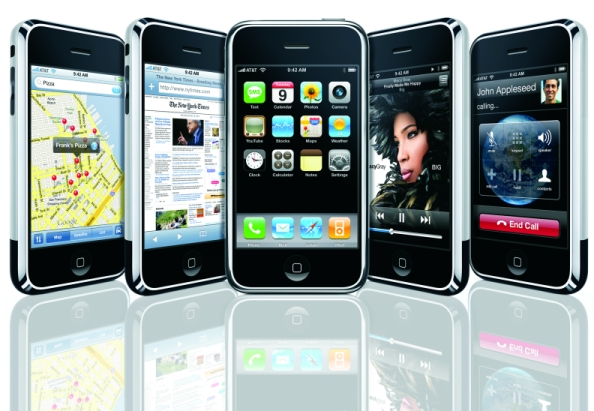 iPhone 5 may present Apple lovers with a curved glass.  iPod Nano already featured this aspect, but it did not seem to impress  users globally. Samsung Nexus S was the first smartphone to have the curved glass. Apple's iPhone 5 might be the next one to follow Samsung, Digitimes reported.
…the latest being circulated around the supply chain in Taiwan is that Apple is going to adopt a curved cover glass for its next generation model, according to industry sources.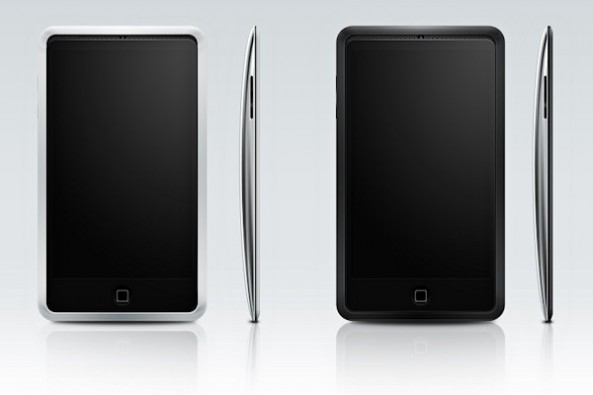 rel="nofollow>
Majority of the rumours that were circulating the web said that the fifth generation iPhone would resemble iPhone 4 in its appearance. But this particular report has pushed everything to the back of the queue. Digitimes has released this report based on subjective evidence.
However, in order to push forward the production of curved glass, Apple reportedly has purchased 200-300 glass cutting machines to be used by glass makers, said the sources. The glass slicing machines are currently being stored at associated assembly plants and will be brought online once yield rates for the production of curved glass reaches a satisfactory level, the sources revealed.
At present, Apple and Samsung are dealing with their lawsuits rel="nofollow> in court , Samsung is a major parts supplier for Apple and it clearly has wide knowledge and experience when it comes to curved glass screens. Apple might announce its next generation iPhone in September, 2011.