According to France Telecom CEO Stephane Richard, Apple has made a deal with wireless carriers to use a smaller SIM card instead of the e-SIM to make its next generation iPhone smaller and thinner.
France Telecom sells the iPhone in 15 countries under the Orange band and in terms of users, it is ranked second highest network of iPhones behind AT&T. In an interview with All Things D last week, Richard said that the wireless operators have asked Apple to delay implementing an e-SIM project.
All of us told [Apple] it was a bad idea because the SIM card is a critical piece of the security and authentication process. It would be very difficult for a telco or carrier to manage the customer relationship. I think that they understood this point. We had a very constructive exchange and dialogue with them. We are going to work with them in order to standardize a new format of SIM which takes into accout our needs with security and authentication and also is compatible with their wishes in terms of size. I understood that the next iPhone would be smaller and thinner and they are definitely seeking some space.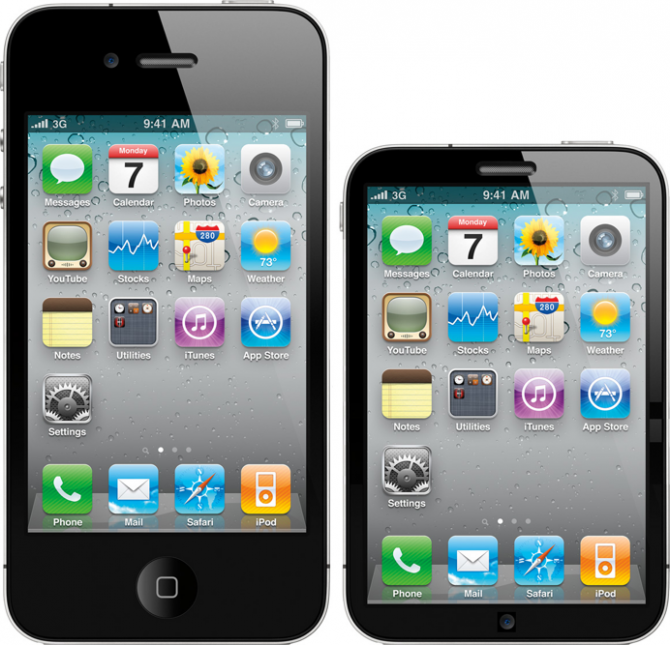 rel="nofollow>
Now Apple and the carriers have come to a settlement  resulting in a new SIM card which will be smaller than the micro- SIM used in the iPhone 4. The e-SIM would be an embedded chip within the handset that would not be removable which  Orange and other network operators are not happy about. But they are ready to back up Apple's decision for  new, smaller SIMs since the tech  giant is clearly concentration on  size reduction for its new iPhone.
But we are not sure if this smaller and thinner version applies to iPhone 5.  Richard does not specifically mention "iPhone 5". This could be a start to development of smaller SIM card. Techies are considering one more possibility that this new smaller SIM card could be for iPhone nano that Wall Street Journal discussed earlier this year.  This device bearing the code name N97 is said to be smaller, lighter and thinner. The smaller SIM cards would be a perfect fit for these devices. So Richard could be talking about these. We could always rely on wireless carrier execs for iPhone-related scoops.  Richard is the same person who said in late January that  Apple 3G tablet would come with an in built web cam . But Apple tablet got one only two months ago. So we cannot be sure of anything right now. Time has the answers to all our questions.