The recent launched iPhone 5 for which the accessories have started to flow in. But now let us see basic accessories that you need.
Lightening Power to 30 Pin Adapter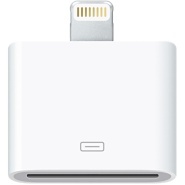 As Apple has changed its power cable to he new lightening adapter which is much smaller, you need this badly for other accessories.
Price: $29
Lightening Adapter Cable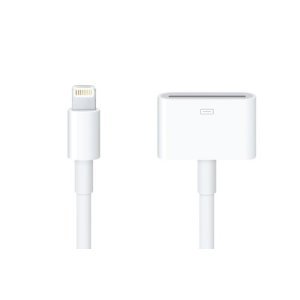 As the original version of it from Apple is costly people look for alternative like this.
Price: $17
Adidas's miCoach Armband
It can be used while you are going for jogging.
Price: $29.99
H20Audio Water Proof Case
You can use this while you swim and you can also take photos & videos.
Price: $49.95
Extreme PDA Pedestal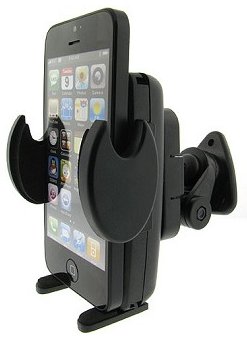 You have to fix it to one permanent place, so that you can turn it to any side.
Price: $19.95
There are  more to come…..