The exterior design showed off by the fifth-generation iPhone is extremely identical to the current iPhone 4. The pictures of the cases seen, show spaces designed for the camera and the flash on the back and similar button placement and SIM card slots seen in the front as in the iPhone 4. Even though the information received is not a confirmed statement, it's believed that the information is a lot reliable.
According to the reports from the reliable sources "These cases would be prototypes of the iPhone 5 cases, based on the mockup that was provided by Apple, and there is apparently no fundamental change on the placement of the buttons and the SIM card slot." However due to the bad publicity over alleged antenna issues Apple would be abandoning the steel outer frame of the iPhone 4, there are rumors stating that the "iPhone 5" would adopt an antenna back meaning that they would be doing a lot of redesigning.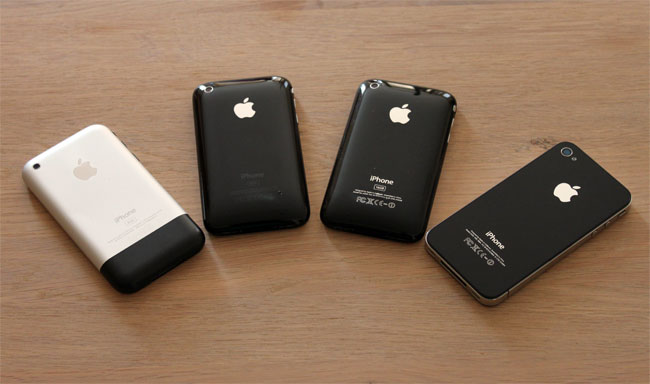 rel="nofollow>
The information provided can be believed to be true as, when we look back to early December, the pictures provided on the iPad 2 case did reveal the exact information on the device's appearances right down to the rear-facing camera including the large speaker grille on the back. This gives us the complete belief in Third-party cases from overseas companies that gives us full proof information on Apple's secret upcoming products.
As per the alleged engineering sketches of the iPhone 5 seen last week it shows, that besides from the bigger screen there are not any other changes in the iPhone 5 when compared to the iPhone 4, that is externally.