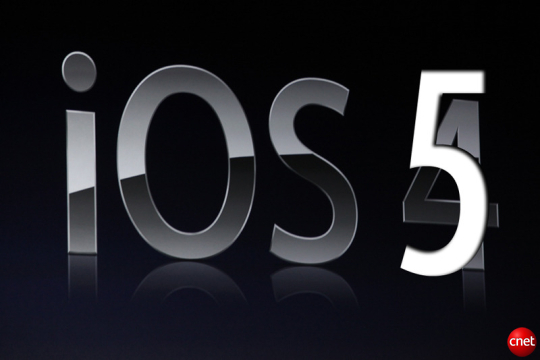 It looks like Apple is deviating from its tradition of releasing its new updates in June along with a new iPhone. Major upgrades usually come out in February or March which offers quick trailer in June. It is usually made available depending upon the new iPhone's appearance in the tech market. iOS 5 upgrade for iPhone , iPad and iPod touch might make an exception to this since Apple is planning to release it on this fall. It seems that users can take a peek at this upgrade at the company's Worldwide Developers Conference (WWDC) in early June.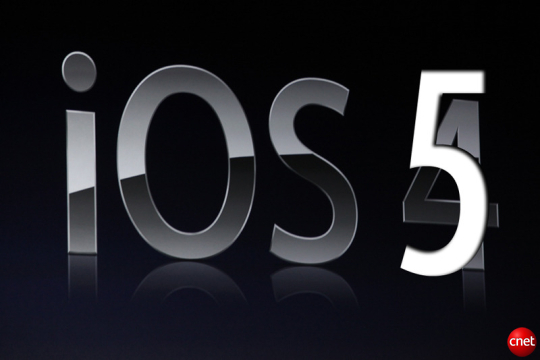 rel="nofollow>
Developers have always been introduced to new fill-ins from Apple during the month of April giving them sufficient time to update their applications for a big launch a few months later. There are not enough details available on iOS 5 but some think that it will be a big time cloud-based make over with some location based services.
Much expected music Locker service from Apple along with Media Stream and Find my Friends is believed to be a part of iOS 5. There are also wide spread rumors about iOS 5 putting cloud-based music, videos and photos into operation. What about the iPhone update? No solid news about it as of  now. iPhone 5 could be released with iOS 4 but it is a wee bit hard to believe since several references were found on iPhone 5 featuring an A5 processor .  Apple lovers are expecting the fifth generation of iPhone launch in June or July probably with a iOS 4 but later may be upgraded to iOS 5 after its release.