Users detect drastic loss of battery life after installing iOS 4.3.
Apple has recently updated iOS to the version 4.3. This new update comes with enhanced AirPlay, iTunes Home Sharing, Speedier Safari etc. But users find a disturbing issue with iOS 4.3. It claims battery life upto 15% to 20%.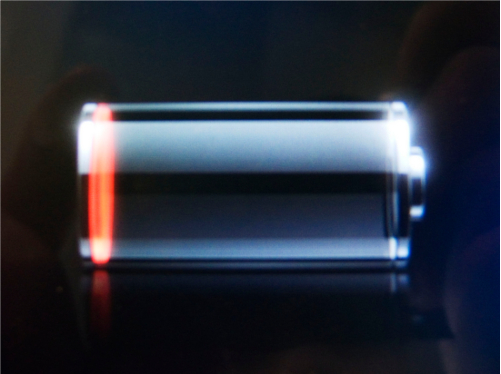 rel="nofollow>
Experts say that, it could be a natural defect with iOS 4.3 or may be the side effect of some of the enhanced features like faster safari claiming more processing power, ping push notification feature running in background etc.,
In Apple's support forum, you can find complaints like this,
"my phone used to last almost 2 days with one charge.
Now it doesn't last 1 day without charging…
Iphone 4 32 gb IOS 4.3"
Let us wait for the response from Apple. If you have a same kind of issue report here.